Facebook's parent company Meta fined a record-breaking penalty of $1.3 billion by the European Union for collecting and sharing data from European users with the United States.
Meta Fined €1.2 Billion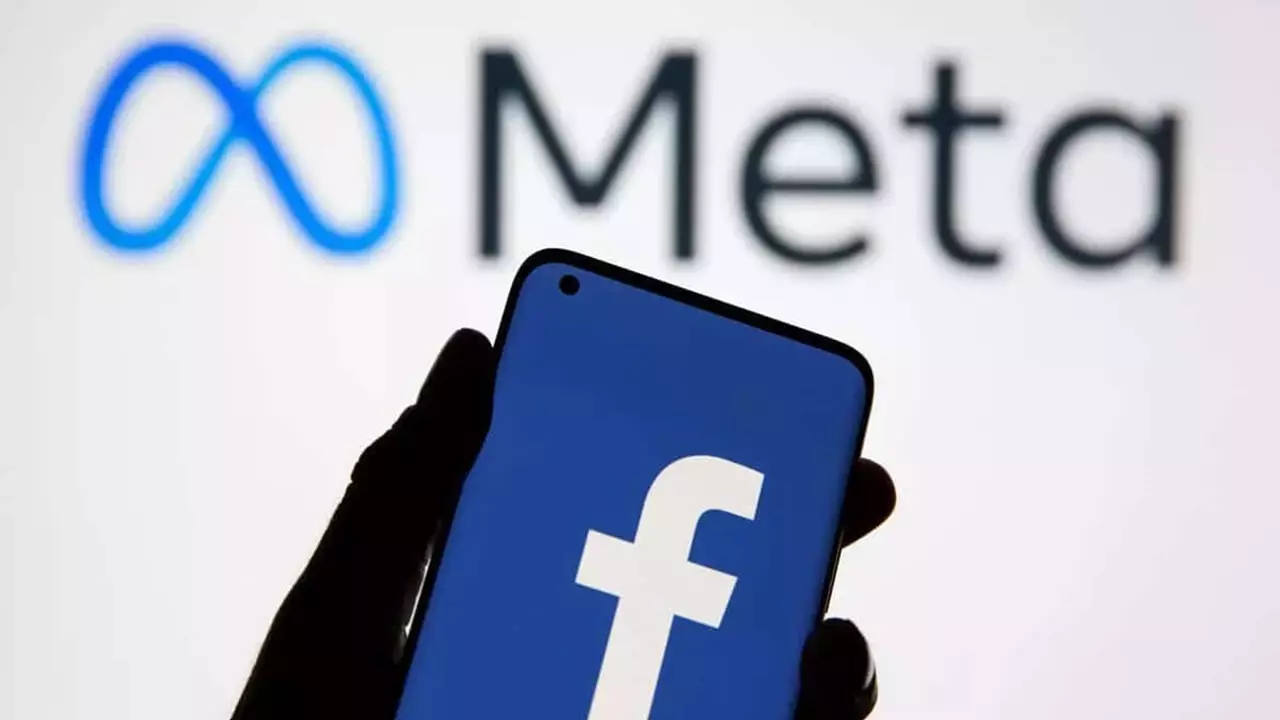 Read Also: Flying Sofa Caught on Video During Violent Storm in Turkey's Capital.
Irish Data Protection Commission said on Monday that the big tech giant Meta has continued transferring data from the EU to the US without addressing the fundamental privacy rights of the EU people. Meta has been fined $1.3 billion, a record-breaking and surpassing fine by Amazon Inc of €746 million under the EU's privacy penalty. Atop of this, the officials have given Meta a time of 5 months to stop their process involving the future transfer of data to the US and six months to stop the storage of EU personal data in the United States.
Found this article interesting? Follow us on Facebook and Instagram to read more exclusive content we post.