Recently, a Facebook bug has come into the headlines, in which auto friend requests have been sent when you stalk someone's profile. It had become a moment of embarrassment for a lot of Facebook users. Facebook users have been criticizing the company for this glitch.
Facebook Bug: Sending Auto-Friend Requests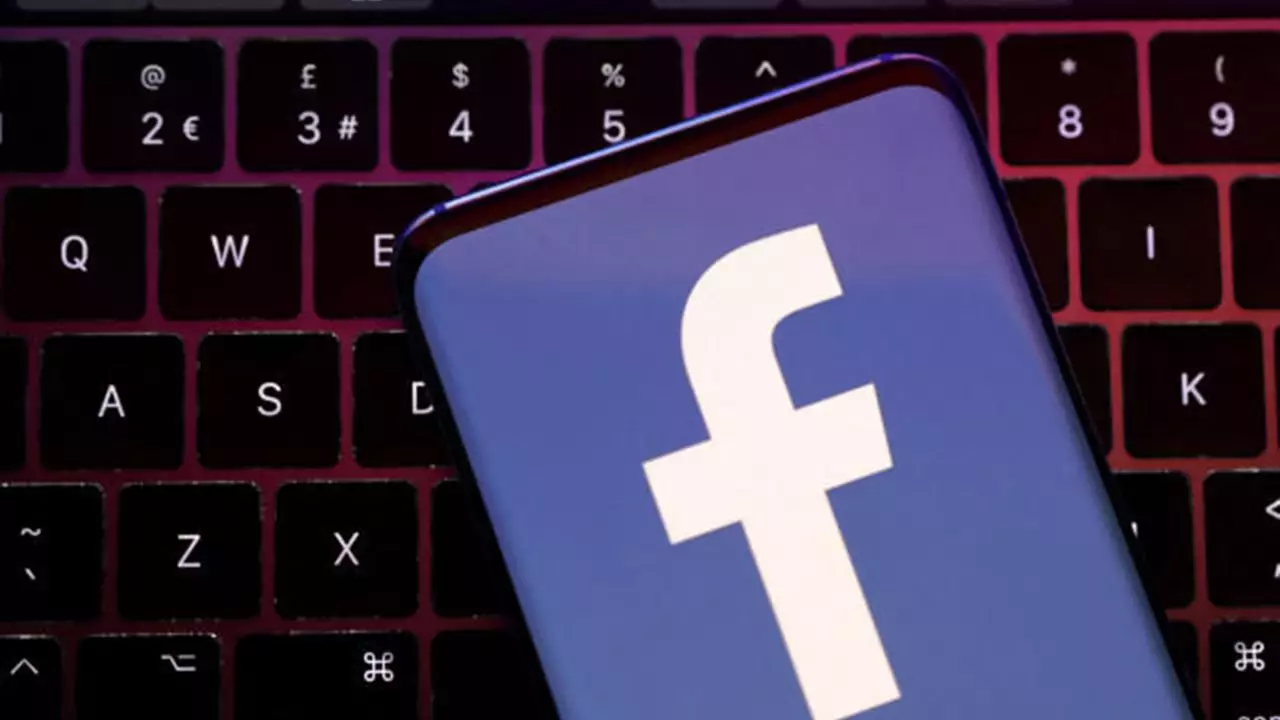 Read Also: Twitter's New Encrypted DMs: Should You Be Wary? Elon Musk Thinks So.
However, Meta has fixed this bug of sending auto friend request when viewing someone's profile. The company has apologized for this bug from the users.
This Facebook bug made a lot of Facebook users angry. From their profile, auto friends requesters were sent to the users they were stalking. Some Facebook user has said this is the end of Facebook stalking.
However, the company has fixed the bug. Apart from this, Meta has announced their steps into AI. The company has announced that they are working on AI integration with Facebook, which will further help advertisers in various prospects. This AI tool will help advertisers to generate text and background images for their ads.
The company has announced that they are doing closed testing with some advertisers and planning to launch this tool with all in July. In addition, the company has also announced a product that will help advertising by predicting the performance of ads.
Found this article interesting? Follow us on Facebook and Instagram to read more exclusive content we post.