Poland is the first member of NATO to help Ukraine's urgent requests for Fighter Jets to defend itself from Russia. Poland plans to give dozens of MiG-29 fighter jets to Kyiv.
President Andrzej Duda said Warsaw would hand over four Soviet-made fighter jets to Ukraine within a few days, and the rest of the jets need servicing. So it will be handed over later. They will provide a total of 11-19 fighter jets to Ukraine, as they describe in the polish term. He said jets are in the last years of functioning but still in good working condition.
He didn't comment on whether the other countries will follow suit. Slovakia said it would send its own disused MiGs to Ukraine for help. They also provide German-made Leopard 2 tanks to Ukraine.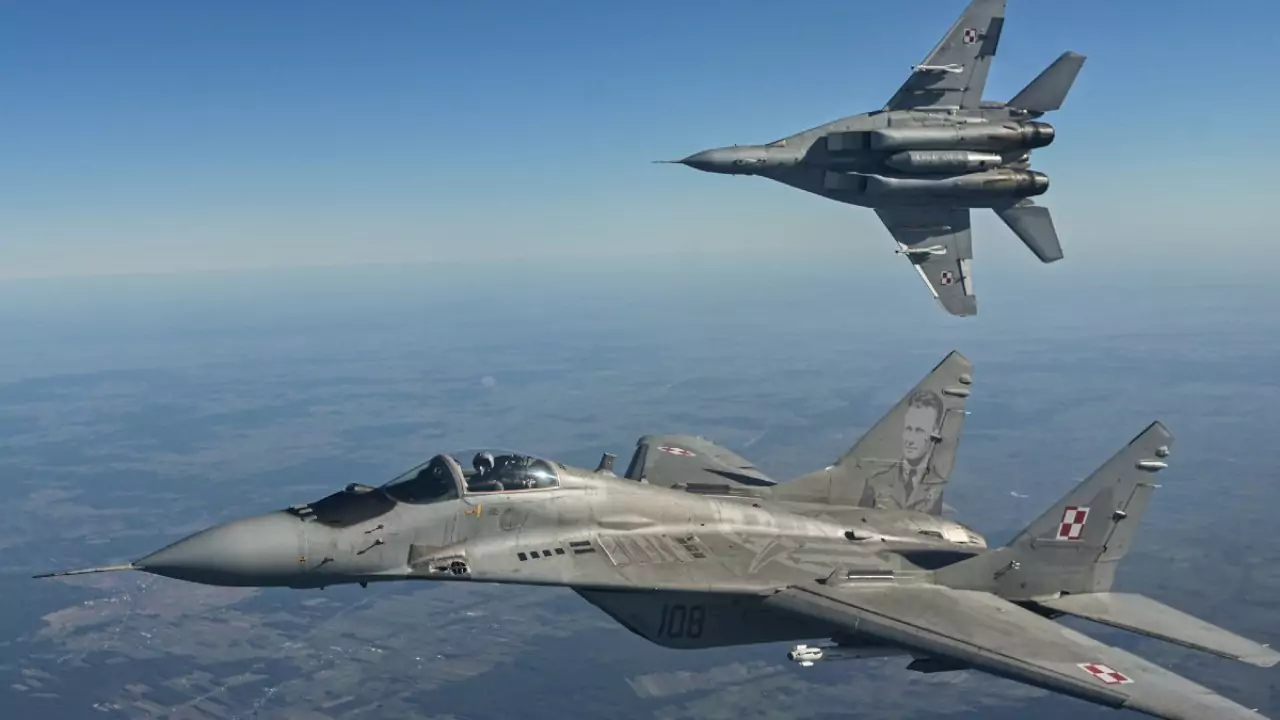 Also Read: Russia-Ukraine conflict: Germany warns China against arming Russia. [06 March 2023]
On Wednesday, Polish Politician Piotr Mueller said some other countries also had pledged to MiGs to Kyiv but didn't say any name. But only Poland and Slovakia are ready to hand over their plans to Ukraine only as part of the international coalition.
How does Poland Support Ukraine during the war?
Poland provides help to Ukraine during the war. It also hosted thousands of American troops and has taken to Ukrainian land more than the other nations when refugee leaves the place due to the attacks by the Russians.