Gurpatwant Singh Pannun, who has been declared a terrorist by India in 2020 and has joined hands with Khalistani Forces in Canada. He has also been accused of illegal migration and drug business in Canada. He has shared a video recently threatening India for a Hamas-like attack. Pannun has shared a video on social media threatening PM Narendra Modi that he should learn from the Israel-Palestine War and also said that they will launch a Hamas-style attack in India soon.
Khalistani Terrorist Pannun Threatens India For a 'Hamas-Style Assault'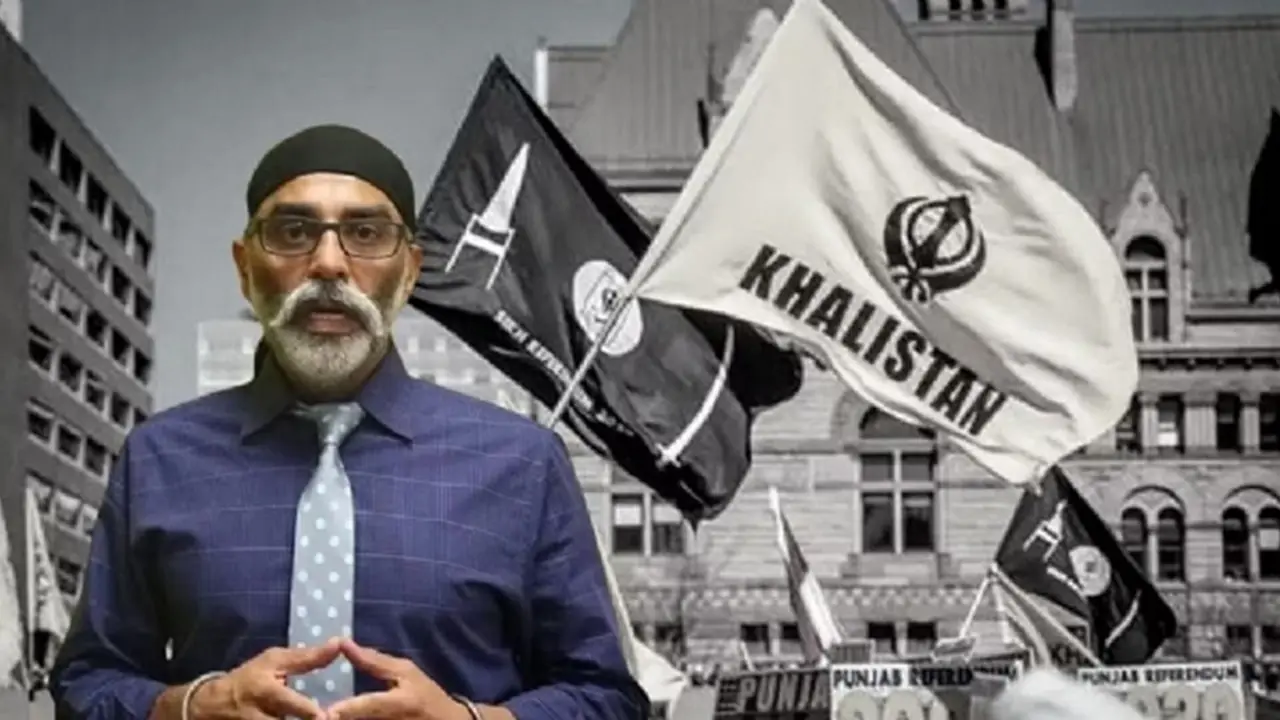 Read Also: Who's Truly Steering the Israel-Hamas War? Insights from Israel's Foreign Ministry.
Hamas launched a surprise attack on Israel on Saturday, which killed around 1,000 people, including women and children, and damaged various vital structures. Israel declared that day a black day and vowed to avenge the same.
India has received this threat when India is already facing an increase in issues with Khalistani Forces. Various attacks have occurred in the past months on Hindu Temples and Sikh Leaders in Punjab. Also, it impacted the relationship of India with Canada when the PM of Canada accused India of killing Nijjar, a Canadian citizen. Still, India has declared him as a terrorist who is behind the Khalistani Terrorism and promoting separation.
Pannun warned that if India continues to occupy Punjab, it has to face the same consequences as the Hamas-Israel war, and PM Modi will be responsible for this.
Pannun, the chief of US-based Sikhs for Justice (SFJ), has said that they believe in the ballot and vote, and the liberation of Punjab is on the cards. In his video, he threatened India, saying that the choice is yours, Ballot or bullet.
Recently, Ahmedabad police also registered an FIR against him when he threatened to disrupt the India vs Pakistan ODI World Cup Match 2023, which will happen on 14 October 2023 at the Narendra Modi Stadium. The action has been taken after a pre-recorded video surfaced online claiming the pro khalistani Sikhs are in Delhi to avenge the killing of Nijjar.
To get more out of our exclusive news, Join us on our WhatsApp Channel, Facebook, and Instagram.