The supreme leader of Iran, Ayatollah Ali Khamenei, confirmed on Tuesday that Tehran was not behind the planning of the surprise attack by Hamas on Israel. Along with this, he also praised the one who was behind this attack on Israel.
Khamenei Openly Admires Israel Attack Planners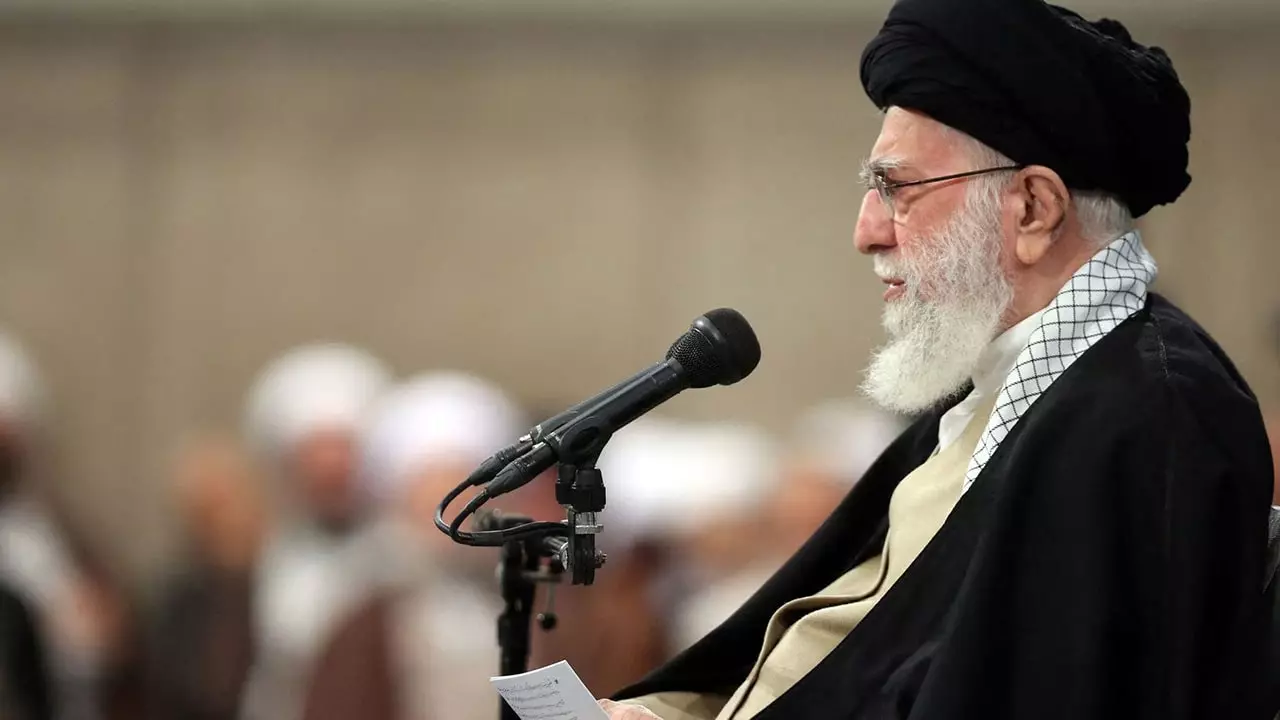 Read Also: Unmasking the Orchestrator: Who's Truly Steering the Israel-Hamas War? Insights from Israel's Foreign Ministry.
Khamenei further adds, "We kiss the hands who have planned this surprise attack on the Zionist regime." Iran's supreme leader said that Israel's acts are the reason behind this disaster, and now Hamas has destroyed and damaged many precious things and structures in Israel, which will not be easy to repair or replace.
On the other hand, Israel has been accusing Iran for a long time for its financial and arms support to the Hamas to spread violence in Israel. However, Israel confirmed on Tuesday that it has regained control all over the areas again and is now planting mines on the areas that Hamas has used to attack the borders of Israel.
US general on Monday also warned Iran not to be involved in this matter as they don't want the situation to be broadened.
As per the data, the death toll on the Israel side has increased to 900, with 2600 injured, and on the Palestinians side, 687 dead and 3,726 injured since the black day.
To get more out of our exclusive news, Join us on our WhatsApp Channel, Facebook, and Instagram.