Ookla Report says that India has improved its Mobile Speed Rankings globally by 26 ranks from 105th position to 79th position.
India's Download Speed Rankings Improve to 79th Position Globally with a speed of 25.29 Mbps
Read Also: Gautam Adani Falls on Forbes Real Time Rich List, Adani Group Loses $48 Billion In Market Cap.
A report by the network intelligence and connectivity insight provider – Ookla reported on the 27th of January that India's mobile speed ranking improved from 18.26 Mbps in November 2022 to 25.29 Mbps in December 2022. Qatar has scored first in Mobile speed rankings globally, and Burkina Faso shows tremendous improvement by jumping up 22 spots simultaneously globally.
But on the other side, Ookla reports also say that India has stepped down in global fixed broadband download speeds to 80th in December from 81st in November 2022. Singapore has topped the list of fixed broadband download speeds, and Rwanda has shown tremendous improvement by 47 positions globally.
Do you know that in October 2022, India gained its 13 months' highest mobile & fixed broadband speeds? In November 2022, India also scored its highest average mobile speed, 18.26 Mbps, from 16.50 Mbps in October 2022.
Jio Has Reported 600 Mbps with Its 5g Network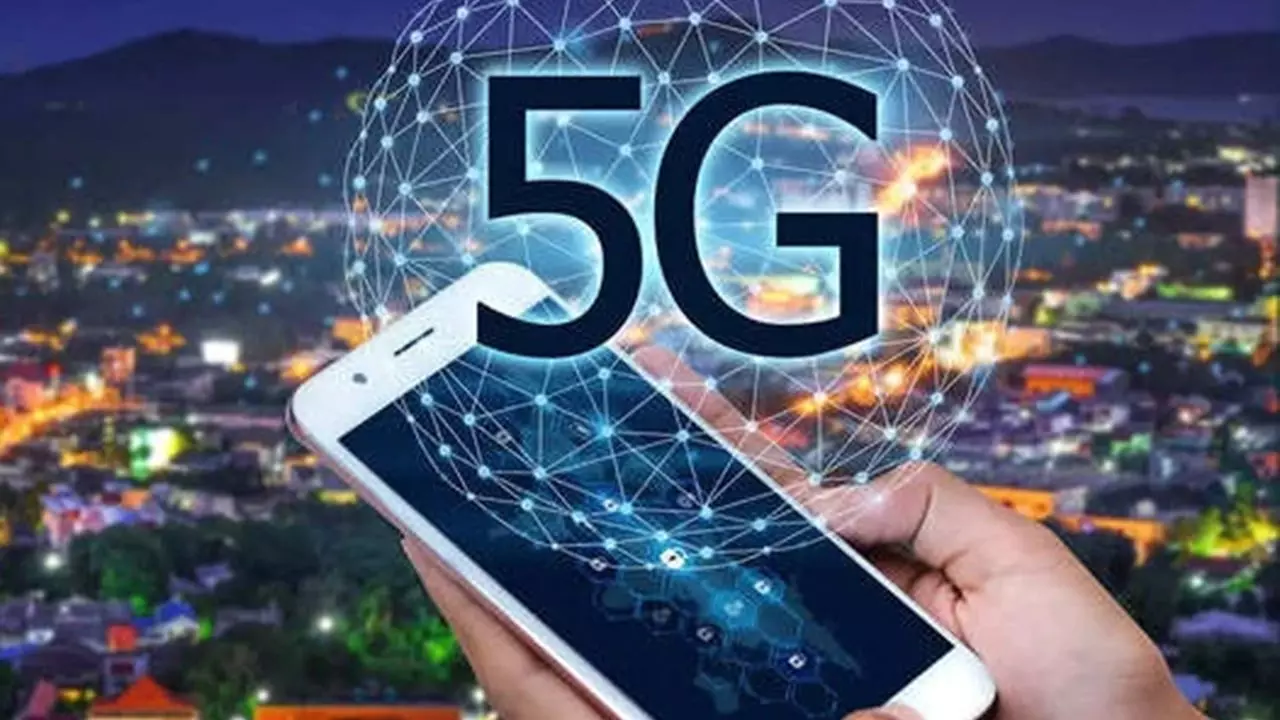 India is rolling out 5g, slowly but steadily improving the Mobile speed rankings of India globally. Reliance Jio, In Delhi, recently saws impressive results of 600 Mbps average mobile downloading speed. However, overall, India's average speed on a 5g Network has hit a record of 500 Mbps since India launched the 5g Network in October last year.
So what are your experiences with India's Network Speed with mobile and fixed broadband? Please let us know if you have tried 5g in India.