District Magistrate of Saran District, Bihar, has given strict instructions to all the employees working in govt jobs to follow a proper Formal dress code. He has given orders that from now onwards, no govt employee will come to work wearing jeans and T-shirts. They have to follow a Formal dress code.
Formal Dress Code In Saran District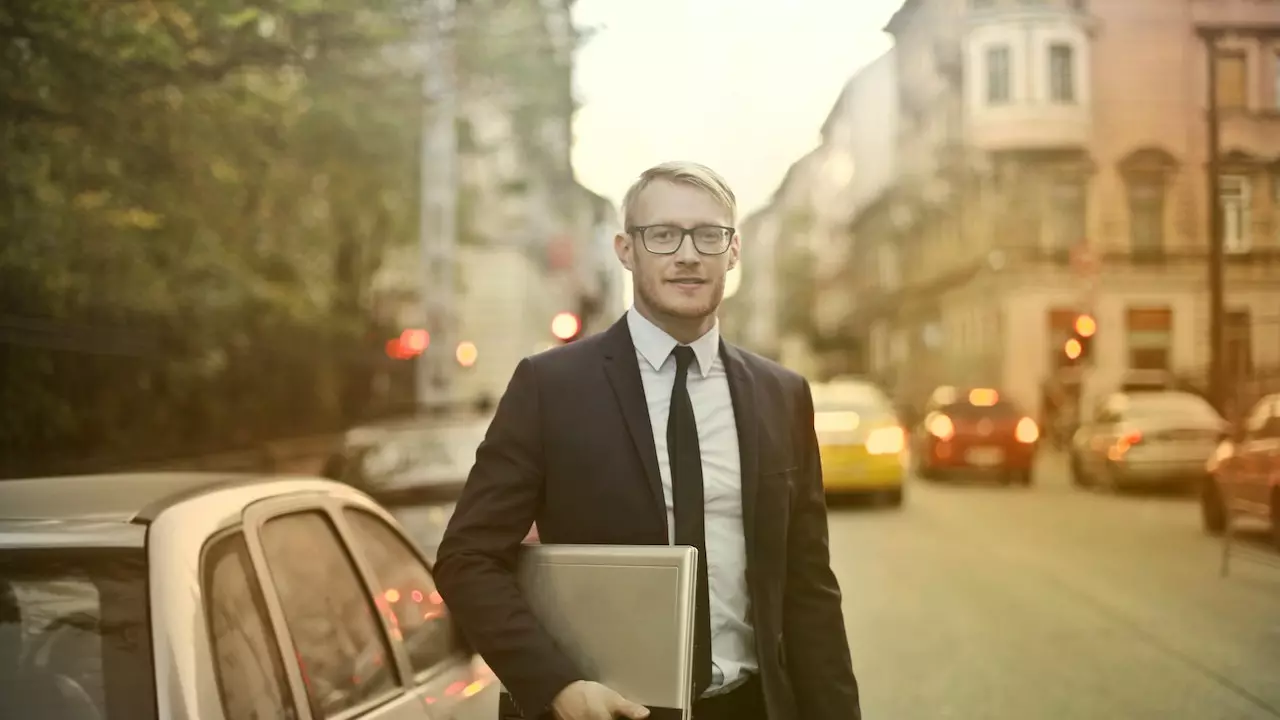 Read Also: Two More Aides of Khalistani Preacher Amritpal Singh Has Been Arrested by Punjab and Delhi Police.
Every govt employee must wear a formal dress in the office and wear an identity card around their neck for easy verification. All the employees must remain in the office until their work hours have been completed, i.e., from 10:00 am to 04:00 pm.
The further district magistrate has said that he will do a timely inspection of random departments to check out if everyone is following the formal dress code and other rules which has been implemented. He says that he will also do video conferencing as well. And if someone disobeys the new rules, they also have to face penalties.
The motive behind the new formal dress code is to improve the working environment and work culture, as per the district magistrate of Saran.