Nepal has witnessed a series of 4 earthquakes within just an hour. The first was of 4.6 magnitude around 02:25 pm, and the highest was 6.2 around 02:51 pm. The tremors have been felt in different parts of North India, including Delhi-NCR.
Nepal Hit by 4 Earthquakes Within an Hour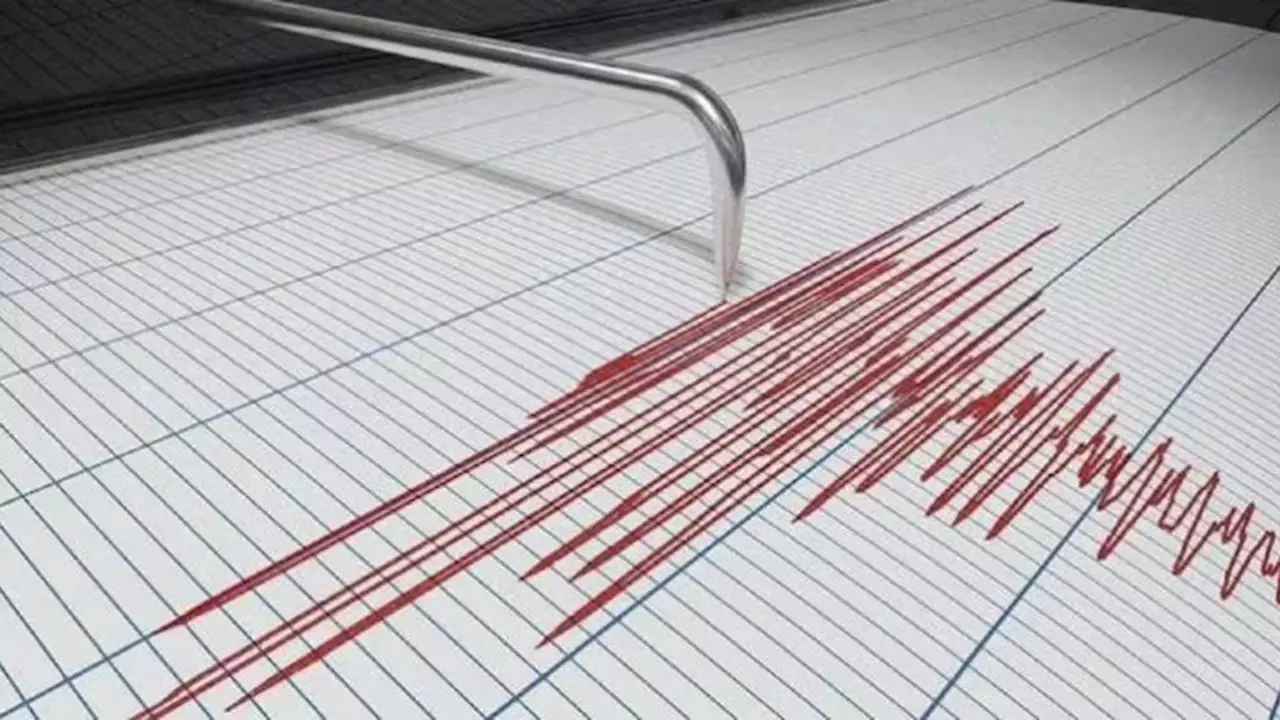 Read Also: Tragic Incident in Hyderabad: Class 6 Student Ends Life Over Tuition Concerns.
Nepal has witnessed two more earthquakes of 3.6 magnitude around 03:06 pm and 3.1 magnitude around 03:19 pm, and Nepal has witnessed the first two tremors within less than half an hour.
As a result of these quakes, one person has been reported as injured, several homes have been damaged, and a landslide blocked a major highway. A landslide has been reported in Bajhang, which has blocked a major highway to the southern plains.
To get more out of our exclusive news, Join us on our WhatsApp Channel, Facebook, and Instagram.