Odisha Train Accident – A 42 years old man has claimed that his mother died in a triple train accident in Balasore of Odisha to get a government job. But the police discovered that his mother died in 2018, so they arrested the 42-year man claiming his mother had died in an Odisha train accident.
Man Arrested for Falsely Claiming Mother's Death in Odisha Train Accident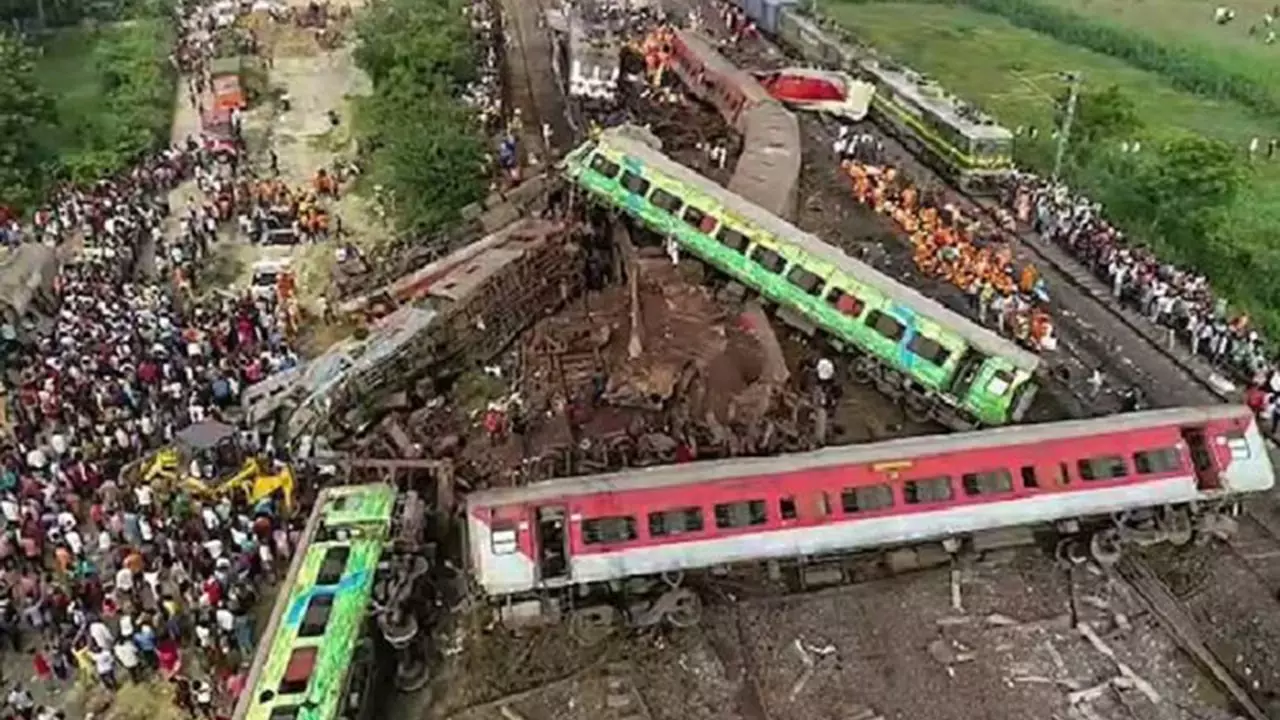 Read Also: Monster Fish Alert! Massive Dinosaur Fish with Human-Like Teeth Breaks World Record.
Police have identified the man as Sanjay Kumar, a Patna resident who arrived in Delhi after the Odisha Train accident to claim a government job by declaring his mother had died in that train accident. The man wants to meet railways minister Mr. Ashwini Viashnaw for aiming a government job for himself.
It has been discovered that Sanjay visited not only the residence of the railway minister but also the Rail Bhawan twice on two different days with his claim. But police caught him changing his statements and thus caught him over the false claim.
Sanjay has claimed that his mother was a passenger of the ill-fated Coromandel Express train, which crashed into the goods train last week and died in that accident. But Kumar failed to present any proof of her mother's traveling. When asked for proof, Sanjay said that he had booked the traveling ticket with the help of some agents, but now he does not know the names of that traveling agents and thus failed to present the proof of his mother's traveling in that Odisha train accident.
One of the Police officers has revealed that Sanjay has given them the photo of his mother. And they started searching for his mother in all the railway stations linked to that accident site but didn't find her mother. This makes the thing more suspicious when they even use facial recognition technology for searching his mother.
Then they involved their senior officer, and he started his investigation. Later on, it was found that Sanjay was telling lies, and his mother died in 2018. The ex-gratia payment offered by the government lured Kumar to meet the railway minister. As per this grant, the railway will compensate the families of the dead ones in the train accident. Kumar revealed that his only aim was to get a government job, and he was not considering compensation.
A senior officer has revealed that Sanjay was unemployed for a long time and was depressed about it. Now the police are investigating whether it was the only reason Sanjy had the residence details of the railway minister or if there is something else.
To get more out of our exclusive news, Follow us on Facebook and Instagram.