Matthew Perry, who was a famous Hollywood actor for his role as Chandler Bing in the famous TV show "FRIENDS," sadly passed away at the age of 54. As per reports, it has been said that he has been found in the jacuzzi at his Los Angeles Home. He may have been accidentally drowned there.
Matthew Perry, Beloved 'Friends' Star, Tragically Dies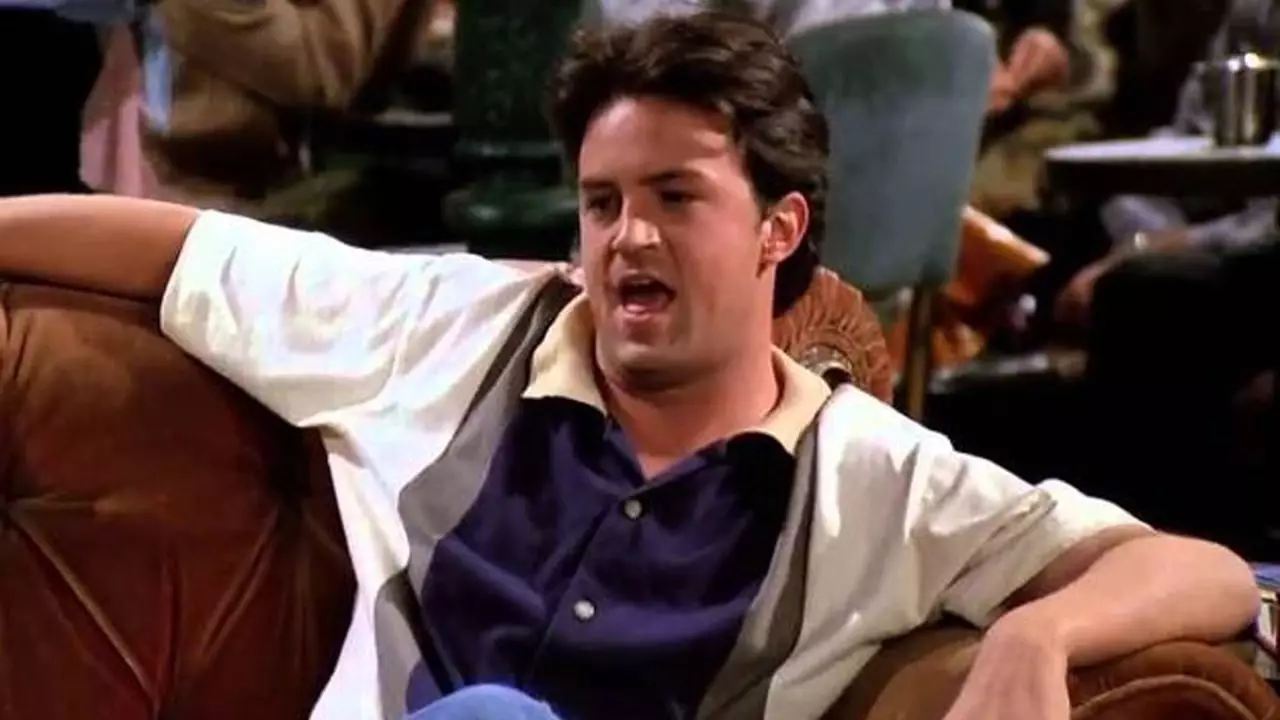 Read Also: Cricket World Cup at Wankhede Stadium: Complimentary Popcorn and Cold Drink for Every Fan.
People worldwide, including celebrities and PM of Canada Justin Trudeau, who went to the school with Perry, share their sadness and memories of Perry. Trudeau remembered playing with Perry when they were kids and was thankful to him for bringing joy and laughter to people's lives.
Matthew Perry played the very famous role of Chandler Bing in the TV show "Friends" and has shared a lot of fun and adventures with his friends. Apart from this TV show, he has acted in various other shows and movies.
People all across the world will remember Perry for his talent, humor, and the happiness he brought to his fans all around the world.
To get more out of our exclusive news, Join us on our WhatsApp Channel, Facebook, and Instagram.