A priest has demanded an investigation as he has accused the officials of Kedarnath Temple of an Rs. 125 crore scam in the gold layering work.
Kedarnath Temple Accused of ₹125 Crore Scam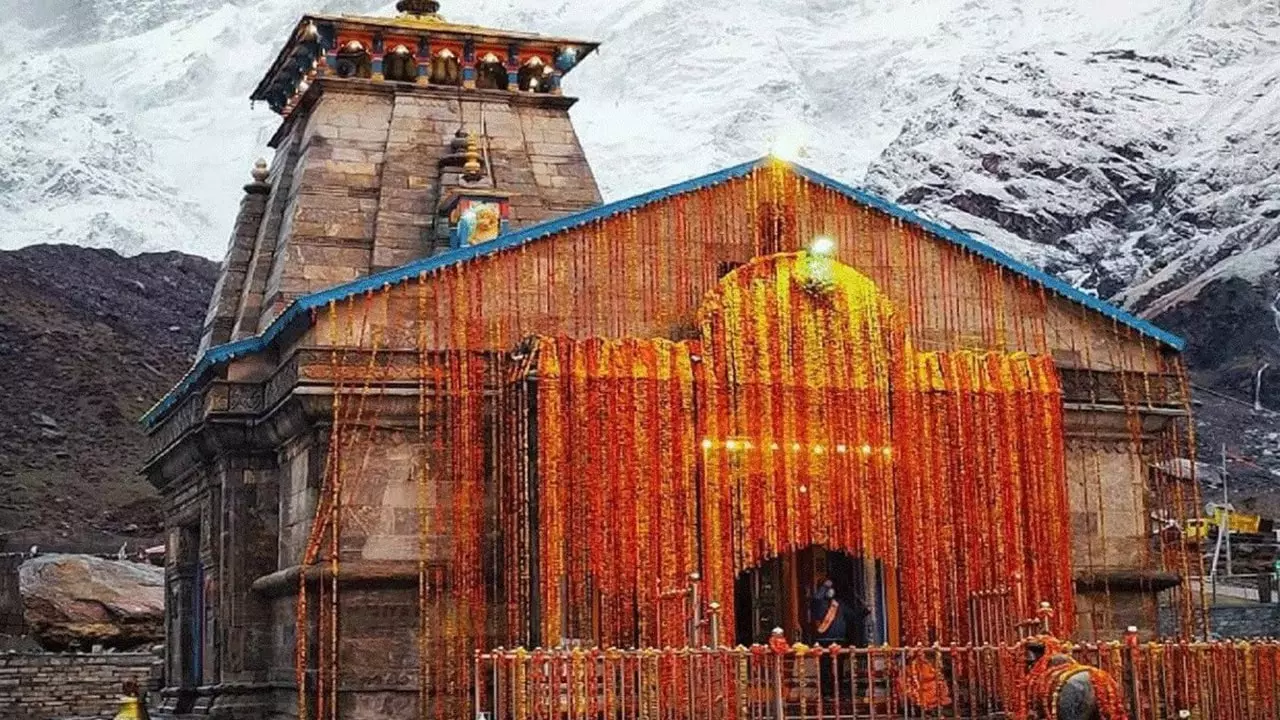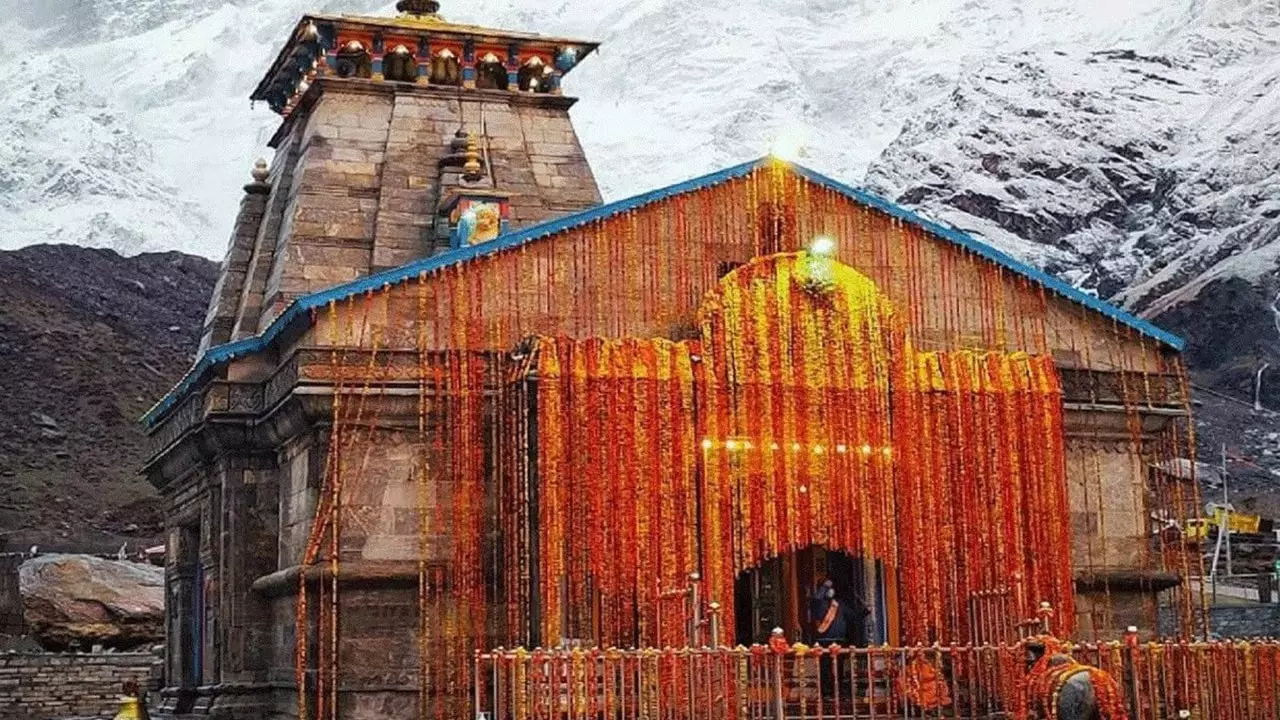 Read Also: Chicken or Egg? Scientists Finally Solve the Age-Old Puzzle.
However, the Badrinath-Kedarnath Temple Committee has rejected such allegation of a scam in gold layering work at the sanctum sanctorum of Kedarnath Temple and said it is just a petty political element to raise conspiracy. The Committee also stated daily numbers are rising of people undertaking the Char Dham Yatra, but some anti-social elements don't like this. Thus, they are trying to create some conspiracy and want to tarnish the image of the holy temple.
Santosh Trivedi, a senior priest of the Kedarnath temple and the vice-president of Char Dham Mahapanchayat, has raised questions over the gold layering work of the temple. He said a scam of Rs. 125 crores is underway in the gold layer work. They are using the brass layer instead of the gold layer.
So Trivedi is asking for a fair investigation. He also claimed that various management persons are against the gold layer as they say it is against the traditions.
On the other hand, the Temple committee has denied all the allegations in the press note and said that one of the donors wants a gold plate for the sanctum sanctorum of the Kedarnath Temple. Further, the whole work has been completed under the supervision of the Archaeological Survey of India.
The committee further claimed that all the work, from buying the gold to inlaying the walls, has been done by the owner from his side, and they don't have any direct role in this work.
To get more out of our exclusive news, Follow us on Facebook and Instagram.