During the Vivatech Event, Elon Musk opened up about his expensive Twitter purchase. He said if he was too smart, why did he pay so much to buy Twitter?
Elon Musk – If I'm so smart, why did I pay so much for Twitter?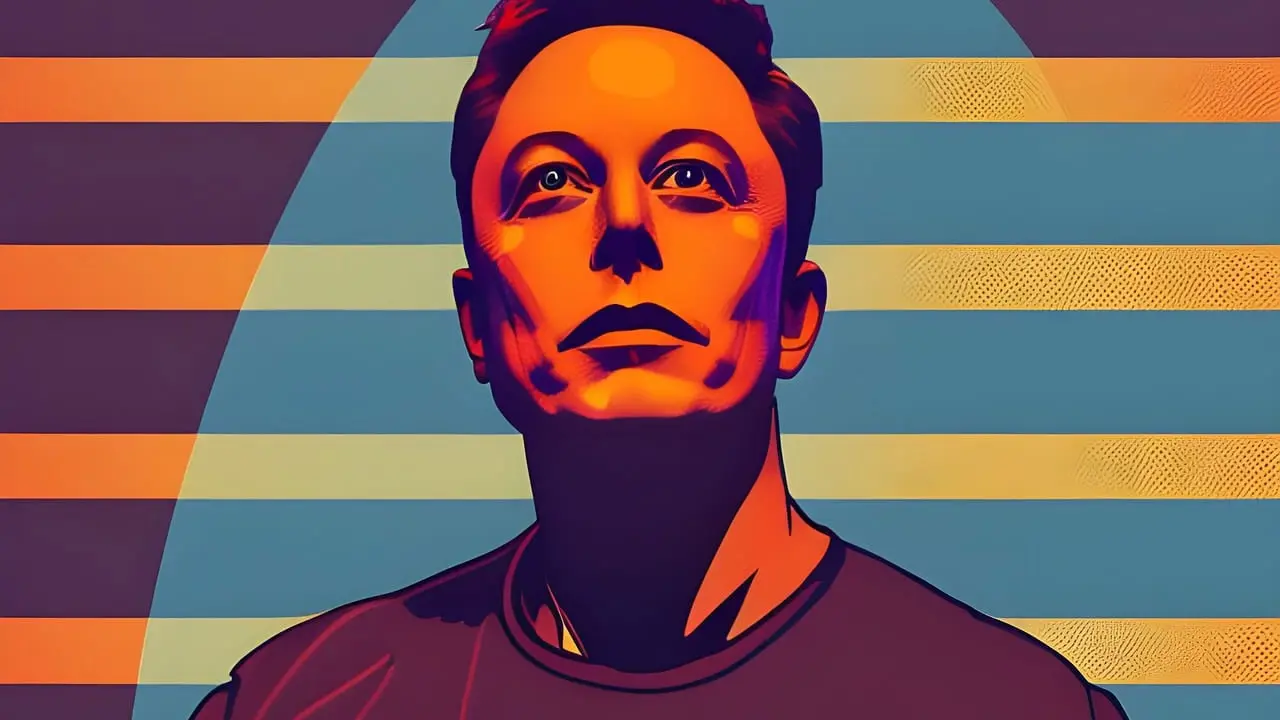 Read Also: Sauce Bottle Licking Incident: Japanese Restaurant Demands $4,80,000 from Teen Boy.
He admitted at VivaTech Event that the purchase was too expensive and there was a reason behind it. That he was a big Twitterer and worried that the platform could go in a negative direction. Further, the billionaire said that he was concerned that Twitter is having a negative and corrosive effect on civil society and anything that undermines civilization is not good.
Further, Elon Musk claimed that after he took over the micro-blogging site in October, Twitter has become cleaner than ever. He also said regular Twitter users would know the difference between the current Twitter experience and the old one. Elon Musk claimed that they have gotten rid of 90% of the scam bots and 95% of the child exploitation material from Twitter, which was shocking and ran for ten years.
To get more out of our exclusive news, Follow us on Facebook and Instagram.