As per the official reports, heavy rainfall has triggered multiple landslides in the West Sikkim District, which results in the sweeping away of the bridge and damage of nearly 100 houses.
Heavy Landslides in Sikkim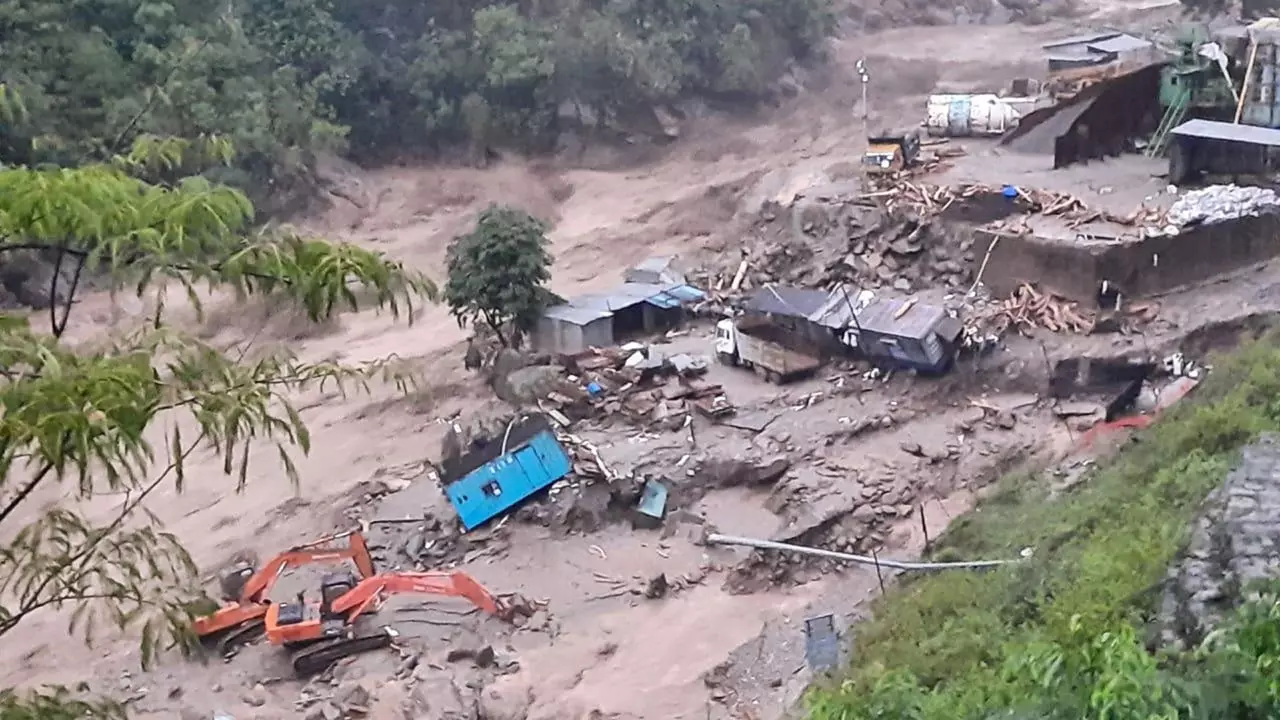 Read Also: Discover the Countries Hit by Recession.
The landslides caused the flood at the upper reaches of College Khola Valley, which has caused a significant impact at Simphok, where a central bridge was also swept away due to these heavy landslides on Sunday.
Dentam Sub Division of the Gyalshing district has also faced a lot of damage due to this destructive rainfall, as many houses and roads have been damaged.
A suspension bridge over the College Khola at Lower Sapung has been swept away due to the mudslides. Immediate rescue mission has been started, and relief has been provided to the people who have been affected. Restoration work on bridges and roads has also been started.
To get more out of our exclusive news, Follow us on Facebook and Instagram.