The recently released Adipurush movie was controversial even before the film was released. Many people have criticized the movie for its poor VFX, and now the movie is again in controversy because of the poor selection of its dialogue.
Hindu Group Threatens 'Adipurush' Dialogue Writer Manoj Muntashir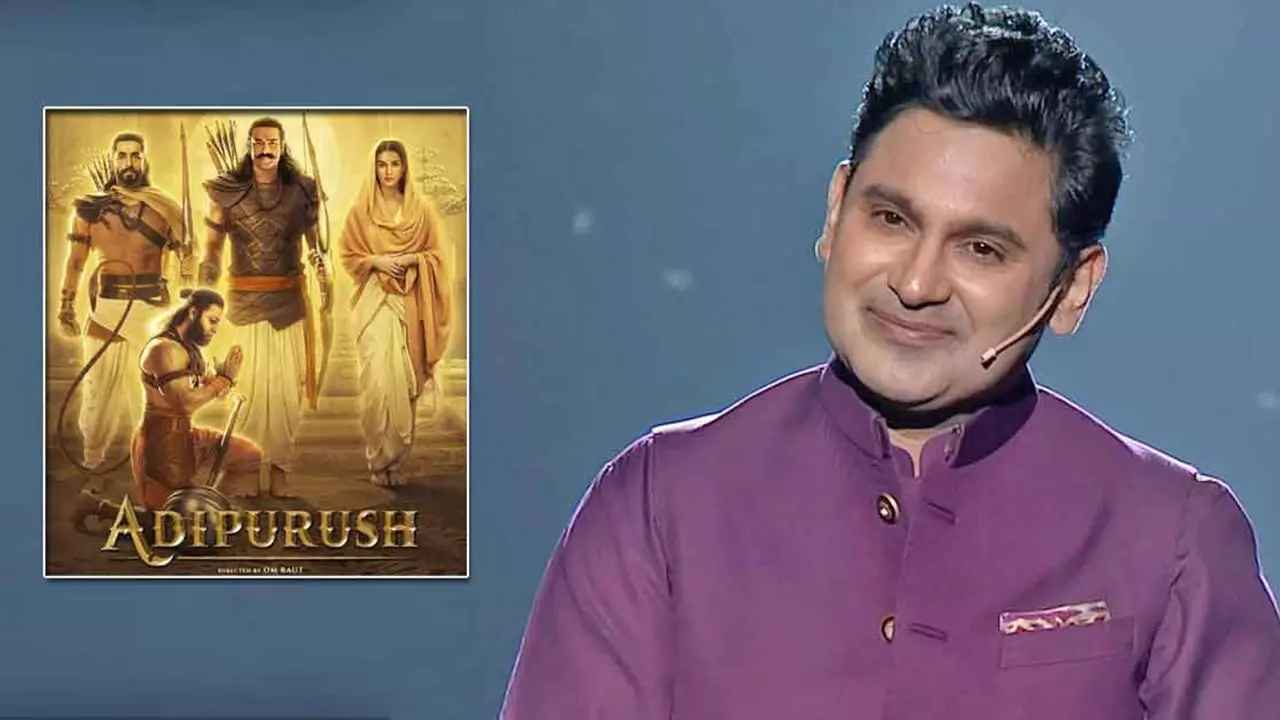 Read Also: Viral Video Sparks Outrage as Prabhas' Fans Assault Man Over Adipurush VFX Remarks.
Kshatriya Karni Sena, during their press conference at Madhya Pradesh, threatened to kill dialogue writer Manoj Muntashir and film director Om Raut due to controversial dialogues and the portrayal of Lord Ram, Sita, Hanuman, and Ravan in the Adipurush Movie.
National President of Kshatriya Karni Sena, Dr. Raj Shekhawat, said during their press conference at Biaora, Rajgarh," We will kill the director, haath mein aaya toh koot denge, we are planning to form a team in Mumbai and tell them to get hold of weapons to find him and kill him."
Not only the Karni Sena but many people, from critics to reviewers, have expressed their disappointment with the dialogue used in the movie. Some of the controversial dialogue from Adipurush are:
'marega bete,'
'bua ka bagicha hain kya' and
'jalegi tere baap ki'.
Indal Singh Rana used the same dialogue at a press conference to threaten Manoj Muntashir," Sheher bhi tera, ghar bhi, tera, sar bhi tera, aur joota rahega Kshatriya karni sena ka."
To get more out of our exclusive news, Follow us on Facebook and Instagram.