BJP Chief JP Nadda's services extended to June 2024. Senior strategist Amit Shah announced on the second day of the national executive meeting. This Post takes over from Amit shah in 2019 by Jagat Prakash Nadda, scheduled to end this January. JP Nadda can work in BJP till next year. They also lined up nine state elections and general elections of 2024.
Amit Shah Announced About JP Nadda Extension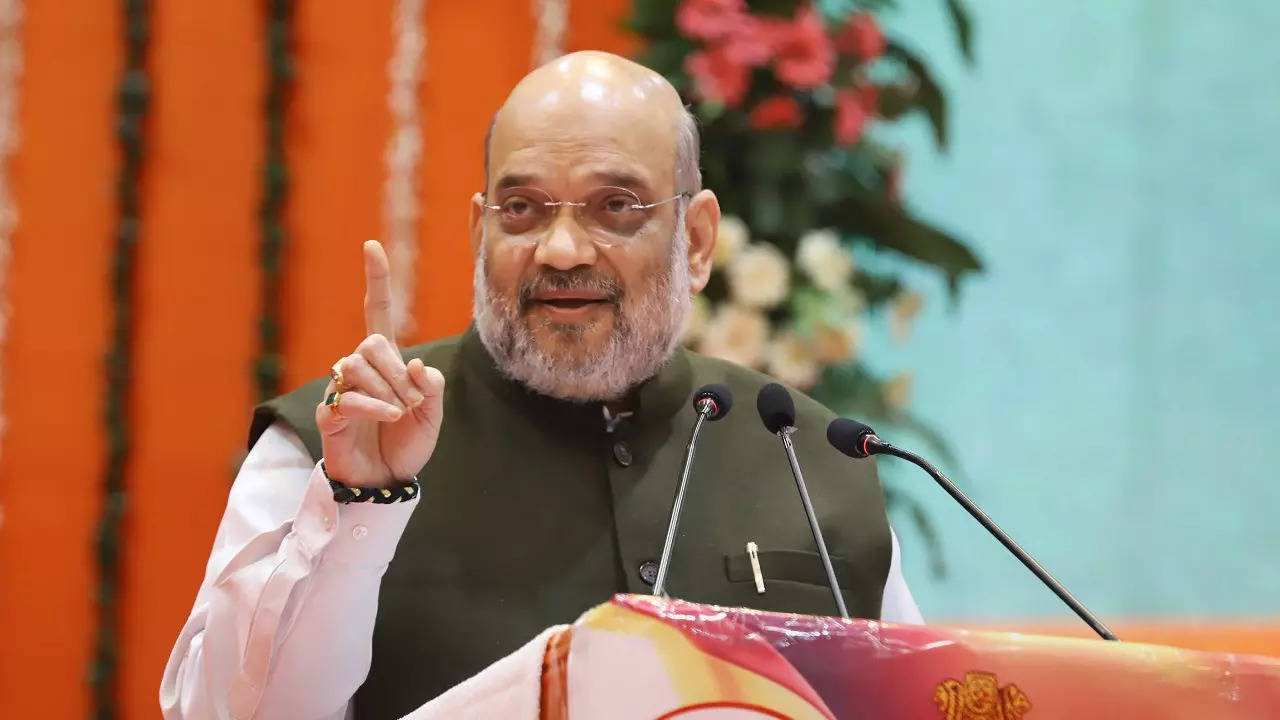 Also Read: Exposed Russia is under Surveillance by the NATO
Amit Shah announced in Press Conference that the BJP national executive unitedly decided to extend party president JP Nadda's service until June 2024. He also said they are confident that under PM Narendra Modi and President Jagat Prakash Nadda's collaboration party will definitely win the 2024 Lok Sabha polls with more seats than in 2019.
According to BJP Leaders, The partnership of PM Narendra Modi and Jagat Prakash Nadda encourages them to extend Jagat Prakash Nadda's term. Amit Shah expresses his confidence and highlights that with the leadership of JP Nadda, the BJP will win more seats next year than in 2019. He also praised Jagat Prakash Nadda's leadership and connection with the party during the pandemic.
He started his political career in 1970. He served in many roles till now. He became the Union minister of health in 2014 under PM Narendra Modi. Later he became president in 2019 and Jan 2020 too.
The extension of JP Nadda's tenure raises many questions in everyone's mind. Who will win in the 2024 election?
What are your views on this?