In their Motion of Thanks Speech on the Presidency Desk, PM Modi took a jab at the ecosystem and supporters because of their reaction to Rahul Gandhi's speech at Lok Sabha last day. During the speech, Rahul targeted the ruling party over the Adani Crisis. Prime Minister Modi further said that their entire ecosystem and supporters were jubilant after the address of their one member by taking an indirect jab at the congress and Rahul Gandhi.
PM Modi Took A Jab at Opposition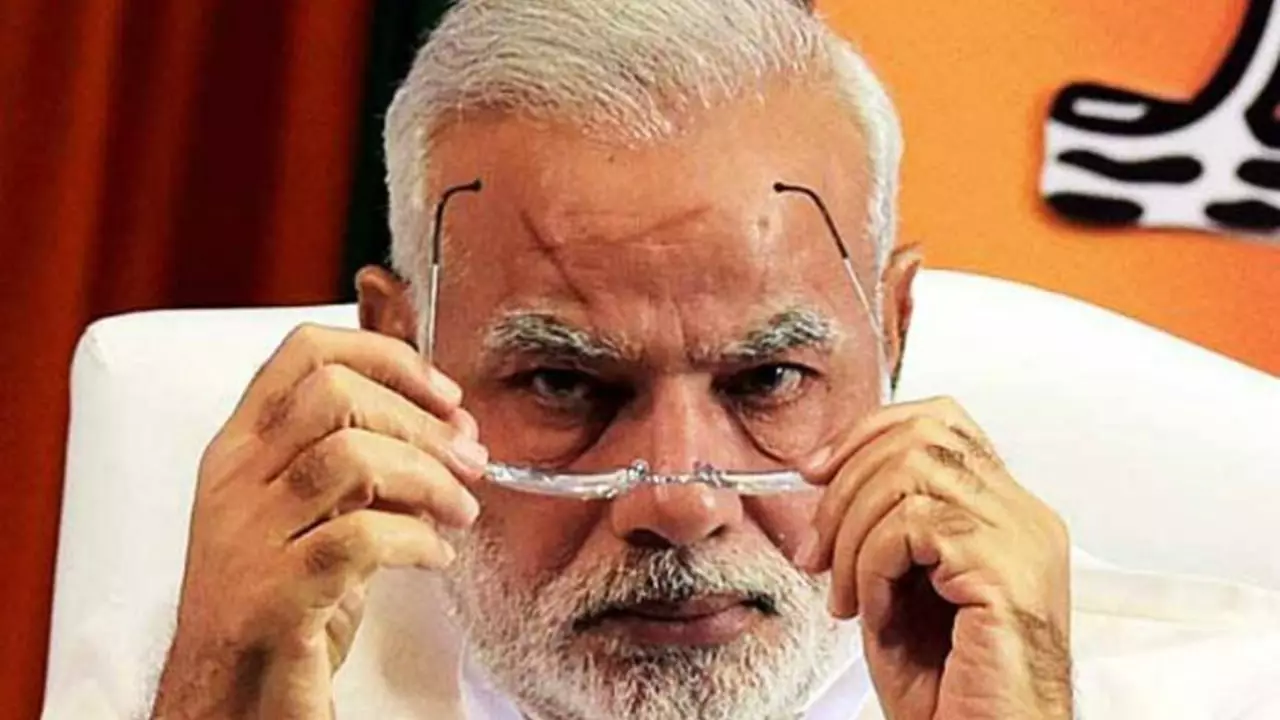 Read Also: Pakistan's Drone Shot by the BSF on Punjab Border
Rahul Gandhi targeted the PM on the Adani Crisis on Tuesday. But when PM Modi marked their remark, Rahul was not presented in the house but was introduced later in the Lok Sabha.
PM Modi said he was watching yesterday, and many people were pleased after the speeches and remarked that "Ye Hui Na Baat," Maybe they have slept well and cannot wake up on time to attend the house. Further, Modi quoted a famous couplet by Indian poet Jigar Moradabadi, "Ye keh keh ke hum dil ko behla rahe hain,wo ab chal chuke hain, wo ab aa rahe hain" and took a jab and congress and Rahul Gandhi.
Prime Minister further targeted the opposition by saying that opposition ministers are skipping the "President's Speeches" and quoted the controversial remark by Adhir Ranjan Chowdhary – A Congress Leader.
"When the President's Speech was going on, some leaders skipped it, and the biggest name also insulted the President by displaying hatred against the ST. After coming to that hatred on TV, a sense of hatred deep within came out, and then they have also attempted by writing a letter to save someone." Further stated.
Further praising the President, PM Modi has said that the presence of Droupadi Murmu is historical and also an inspiring thing for the daughters and sisters of the nation. The further PM said that I wanted to thank them, I already did it earlier, but this time I wanted to thank the president more personally. Further, it has been reported Mr. Modi said that through the visionary speech of the president, she had guided crores of Indians, and their presence is very much historic and inspiring for the Indian youth.
President Droupadi Murmu has enhanced our pride, and the nation and the house are grateful to the President, further said.