21 Killed in Beijing Hospital
As per the reports on Tuesday, a massive fire broke out in the hospital's east wing in Beijing, China, killing over 21 people from the inpatient department.
The Fire broke out in a hospital at 12:57 PM, and the emergency team successfully doused the Fire at 12:33 PM. The emergency team rushed to the location to manage the situation. However, it evacuated 71 people in their rescue operation from the Fire. Around 21 admitted patients passed away at 6 AM.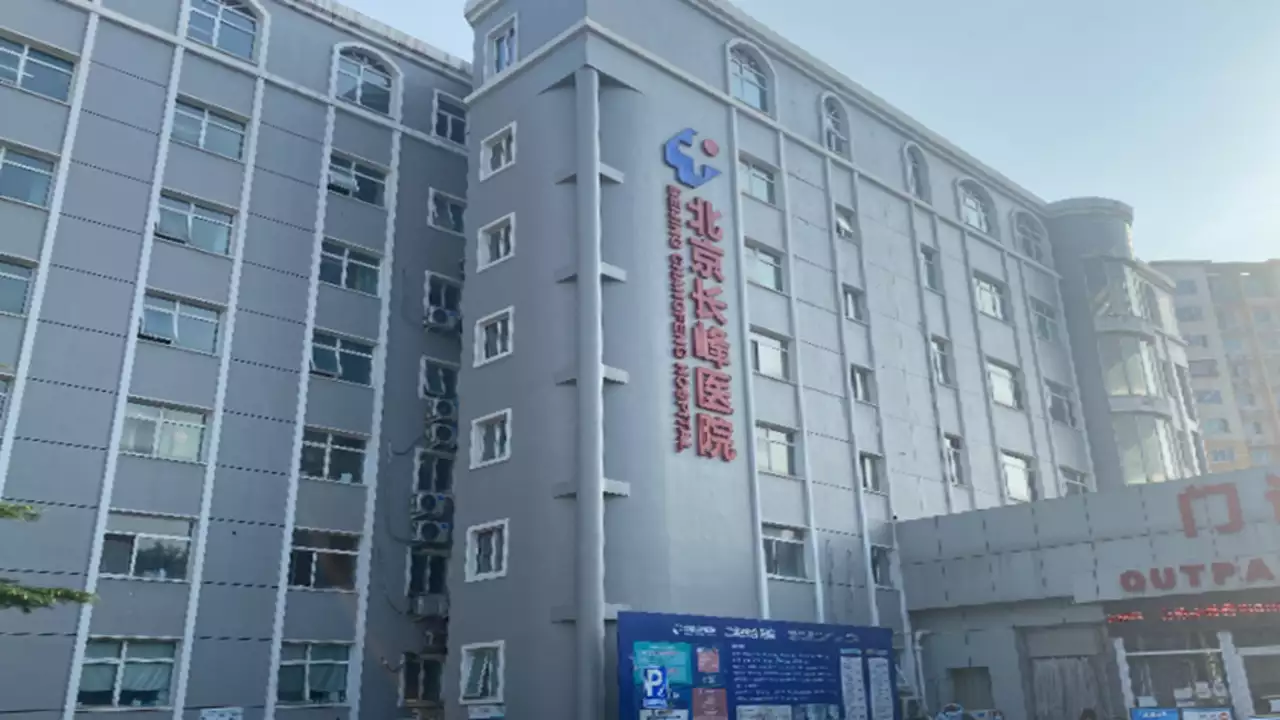 Also Read: Chinese Engineer Arrested in Pakistan For Insulting Allah
An internet user said It's tragic. He can see the incident from their house's window. People were standing on the AC unit, and some jumped to save themself from the Fire. In China, these kinds of incidents are rare, and teams are investigating the cause of Fire in the hospital.