A couple has been arrested at the Mumbai Airport for gold smuggling from Singapore.
Gold Dust Worth ₹1 Crore Discovered in 3-Year-Old's Diaper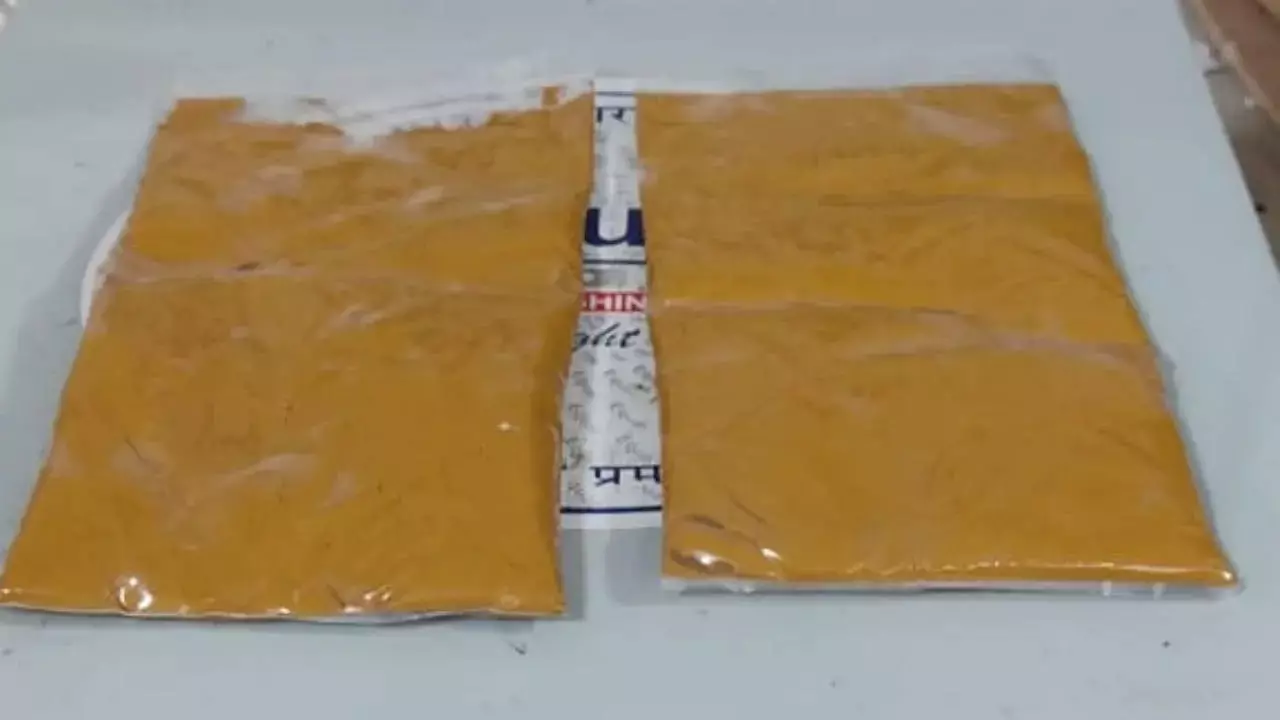 Read Also: Stunning Colored Images of Mercury's Cratered Surface, Surfaced by NASA.
The couple was scheduled to travel from Mumbai to Chennai, and during the checking, police found out that the couple had hidden gold of 2kg in their inner garments and in the diaper of their 3-year-old son. The gold dust has been valued at one crore Indian rupees. The couple has been arrested for smuggling gold from Singapore.
To get more out of our exclusive news, Follow us on Facebook and Instagram.