Monday, A new report published by Global Climate Risk Index stated that several Indian States are among the top 50 regions at risk of damaging the build environments due to climate change. The list includes various big states of India, such as Punjab, Maharashtra, Bihar, and Uttar Pradesh.
Global Climate Risk Index issued a severe warning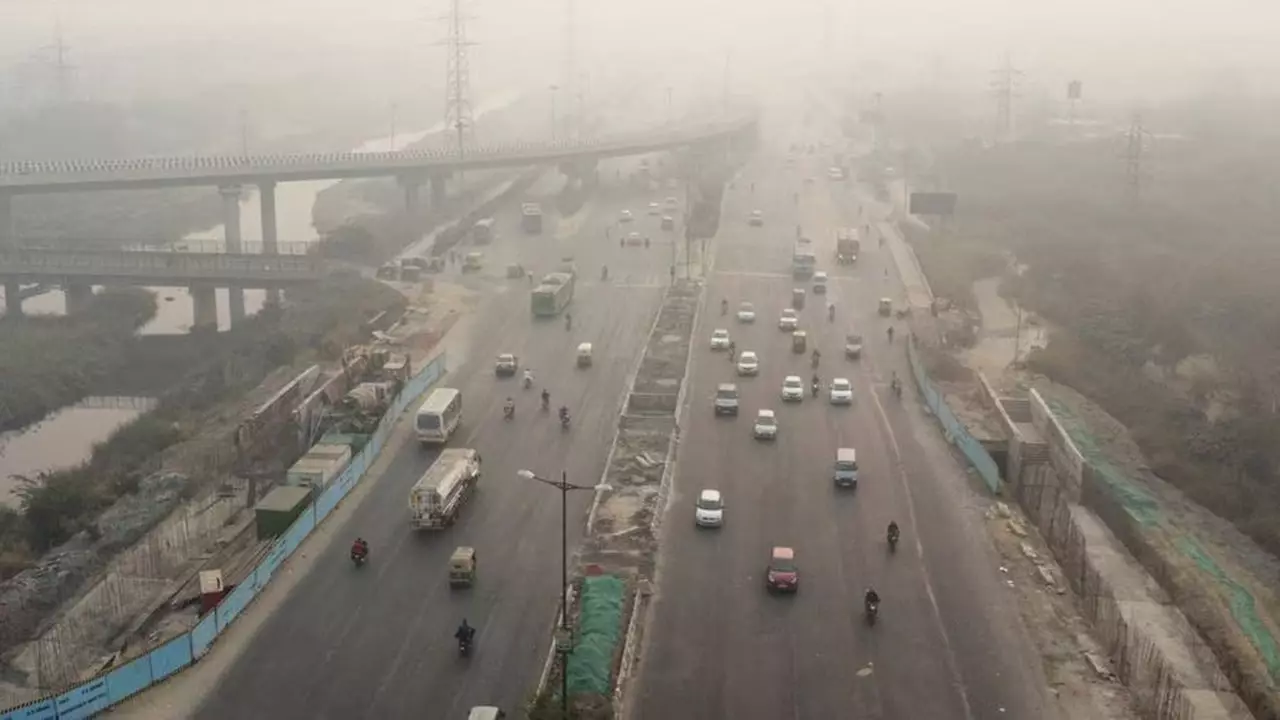 Read Also: Unbelievable 3 Feet Long Dinosaur Footprints Found in UK Yorkshire
XDI – Cross Dependency Initiative, responsible for analyzing and communicating all the costs to build the environment, has reported that by the year 2050, more than 2600 states and provinces will be at climate risk. The built environment is man-made and is built to support various human activities such as making homes or workplaces.
XDI has reported that these states and provinces are at significant risk of building environments due to climate changes and may suffer from flooding, heatwave, forest fires, and sea level rise. Further, it has been reported that US, India, and China are at the top of the list with more risk, covering 80% of the top 50.
In the top 50, India is in second position, with nine states after China. Global Climate Risk Index has listed the following Indian states at significant risk of damage in the built environment.
Bihar (22nd spot),
Uttar Pradesh (25),
Assam (28),
Rajasthan (32),
Tamil Nadu (36),
Maharashtra (38),
Gujarat (48),
Punjab (50) and
Kerala (52)
Further, it has been reported that Assam will be in great danger by 2050 – over 330% compared to 1990. For the first time, they focus more on building the environment and reaching every state, province, and territory.
Global Climate Risk Index's Top 100 includes highly developed and economic hubs at risk of the built environments, such as Beijing, Taiwan, Jakarta, Hồ Chí Minh City, and Mumbai. California, Texas, and Florida from the U.S. are reported to be at higher risk per the Global Climate Risk Index.
Some other countries in the top 50 with multiple provinces or states include Brazil, Indonesia, and Pakistan from Asia and London, Munich, Milan, and Venice from Europe, at a higher risk of damage to the built environment. If we take a look, Asia is at higher risk due to these changes in climate conditions.
This is the most critical global physical climate risk analysis, providing profound dangers we have not seen before.
So are you also from the territory included in this list, and how are you planning to manage these warnings issued by Global Climate Risk Index?