A Gurugram-based Gaming Startup, Fantasy Akhada, raised $11 million in a recent funding Round. The Florintree Advisors lead this Round with the participation of previous investors Mukul Agrawal and Varalakshmi Enterprises. Fantasy Akhada raised an overall $20 million in funding rounds.
What are the plans of Fantasy Akhada to Utilize Funding?
The company will utilize raised Funding to expand the business in a country. Also, they planned to launch a new brand focusing on streaming content. In addition, the company plans to launch high technology which targets delivering sports content in the country. Fantasy Akhada was founded by Amit Purohit and Sumit Kumar Jha in 2020, and its currently valued at $135 million.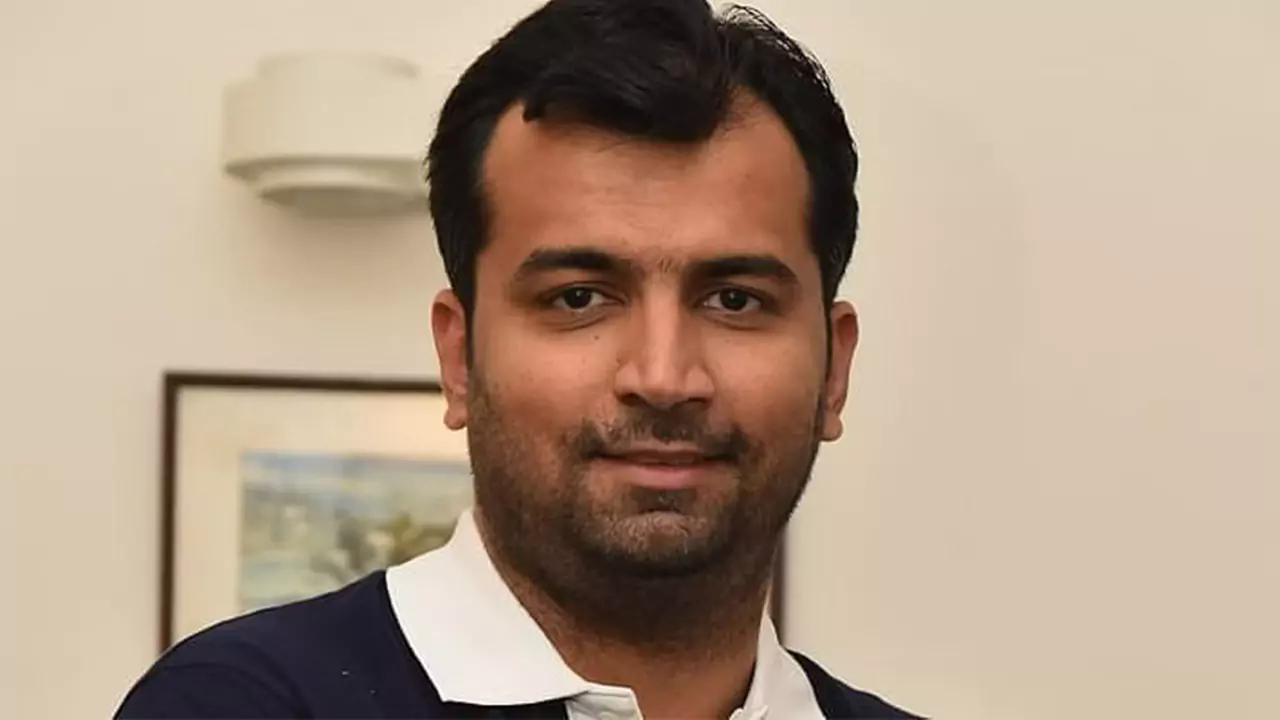 Also Read: Aakash Pre-IPO Round: Famous Ed-tech Byju's Planning to Raise $250 Million.
Amit Purohit said, The company achieved the first milestone in Jan 2023 to make it profitable and showed us the path to improve it. This milestone gives us enough confidence to make new brands that focus on delivering sports in India. This Funding will help us to work on our future roadmap.
Sumit Kumar Jha said we are excited to onboard new and previous investors who show confidence in our startup again. We are focusing on increasing the country's sports engagement by using technology. India has a vast user base who love sports, and we are targeting those users to engage with our platform.
Fantasy Akhada has the vision to expand this gaming and sports industry and become a king in the Sports Tech Space.