Every day a new Coronavirus variant is found, and now it's becoming frustrating and confusing to a tab on ever-changing variants of the coronavirus. Last year BA.2, BA.4, and BA.5 were on a spike. These were not confusing enough. Now we have to deal with BQ.1.1, BF.7, and XBB.1.5. These three covid variants are making headlines with the highest growth rate of Coronavirus Variant XBB.1.5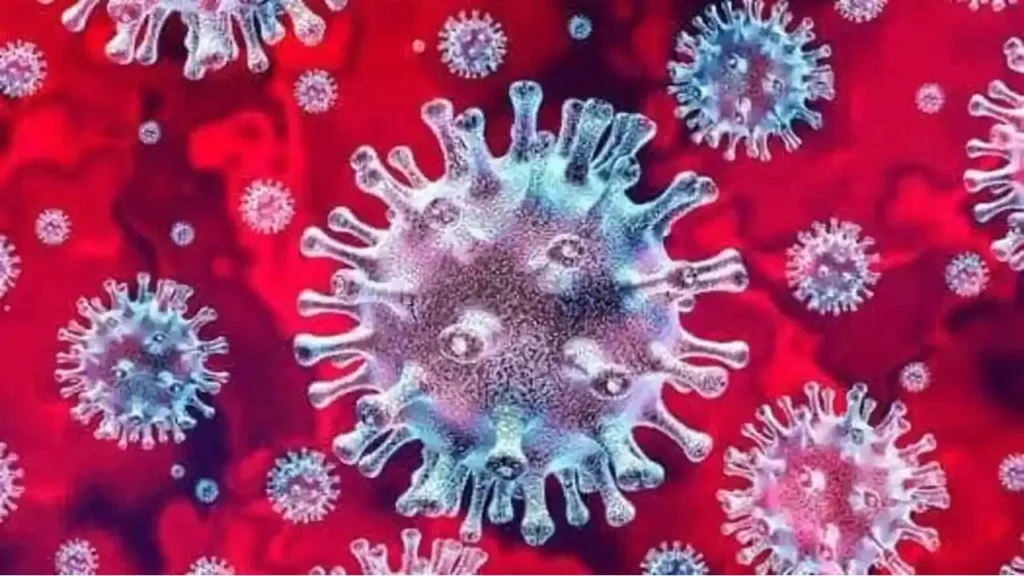 Two new viruses, XBB.1.5 and BF.7, which are variants of covid, are threatening the world currently. Daily new cases are being reported. China is facing a massive spike of infection of the BF.7 sub-variant, while other Countries like the U.S., Europe, and India face the global threat of the XBB.1.5 variant.
Coronavirus Variant XBB.1.5 is the sub-variant of Omicron; new cases are increasing daily. This covid variant has been reported in more than 25 countries now. This virus was first reported last year in October, and now US and Europe are the two major countries affected.
WHO is still analyzing the situation. The Chief of WHO, Mr. Tedros Adhanom Ghebreyesus, has stated that they are monitoring this virus closely and will report the risk and accurate reports on Coronavirus Variant XBB.1.5 as soon as possible.
Indian SARS-CoV-2 Genomics Consortium (INSACOG) reported last week that 7 cases of XBB.1.5 and 8 cases of its sub-variant BF.7 had been reported in India till now. Four cases of this subvariant Bf.7 have been found in West Bengal, Two in Gujrat, and one in Odisha.
How Coronavirus Variant XBB.1.5 is spreading
This variant combines two BA.2.75 and BA.2.10.1. It has characteristics of spreading more quickly than other variants of XBB and BQ. CDC (Centers for Disease Control and Prevention) has stated that this new variant results in around 40% of overall covid cases and spreads faster. And as per the report of WHO, this virus has already been reported in around 29 countries.
XBB.1.5 vs. BF.7
Read Also: Disney Boss Encourages Work From Office with Flexible 4-Day Workweek.
As far the studies, it has been found that XBB.1.5 is far more dangerous than BF.7. As this coronavirus variant XBB.1.5 has excellent characteristics to evade immunity boosters. It has been found that it is adopting these characteristics more quickly and spreading quickly. Until now, there has been no detailed report about the diseases that can result from this variant's infection.
WHO has reported that the world can face another wave of Covid, but this does not mean we must see mass deaths again. They say our health experts are doing their best to counter these new variants.
Common Symptoms of Coronavirus Variant XBB.1.5
These are some common symptoms of this covid variant that you should take care of:
Sore throaty
Cough with phlegm
Blocked nose
Runny nose
Sneezing
Headache
Cough without phlegm
Hoarse voice
Muscle aches and pains
These are some common symptoms of this covid variant if you have any symptoms. Please consult your doctor and manage this infection as soon as possible so you can save others from it.
More than 3,400 sequences of XBB.1.5 have been submitted in GISAID EpiCoV As of January 3
As per ECDC (European Centre for Disease Prevention and Control), more than 3400 sequences of Coronavirus Variant XBB.1.5 has been submitted as of January 03, 2023, in GISAID EPiCoV. That EDS report clarified that most cases were reported from the United States, followed by the United Kingdom.
Conclusion: Do you think we will ever see a world without these viruses, or do we have to live with these weird viruses? Not only covid a lot of weird viruses have been reported in different places. Zombie virus is also on the line. So how do you think we are going to tackle these new enemies? Please let us know through the comment section.