Delhi has been covered in a blanket of fog during the summer, which is supposed to be the hottest month; even then, Delhi and the nearest places face unusual weather. Some areas are facing unusual rain this season, and the temperature is going low to the standard temperature for this season.
Fog During Summer Season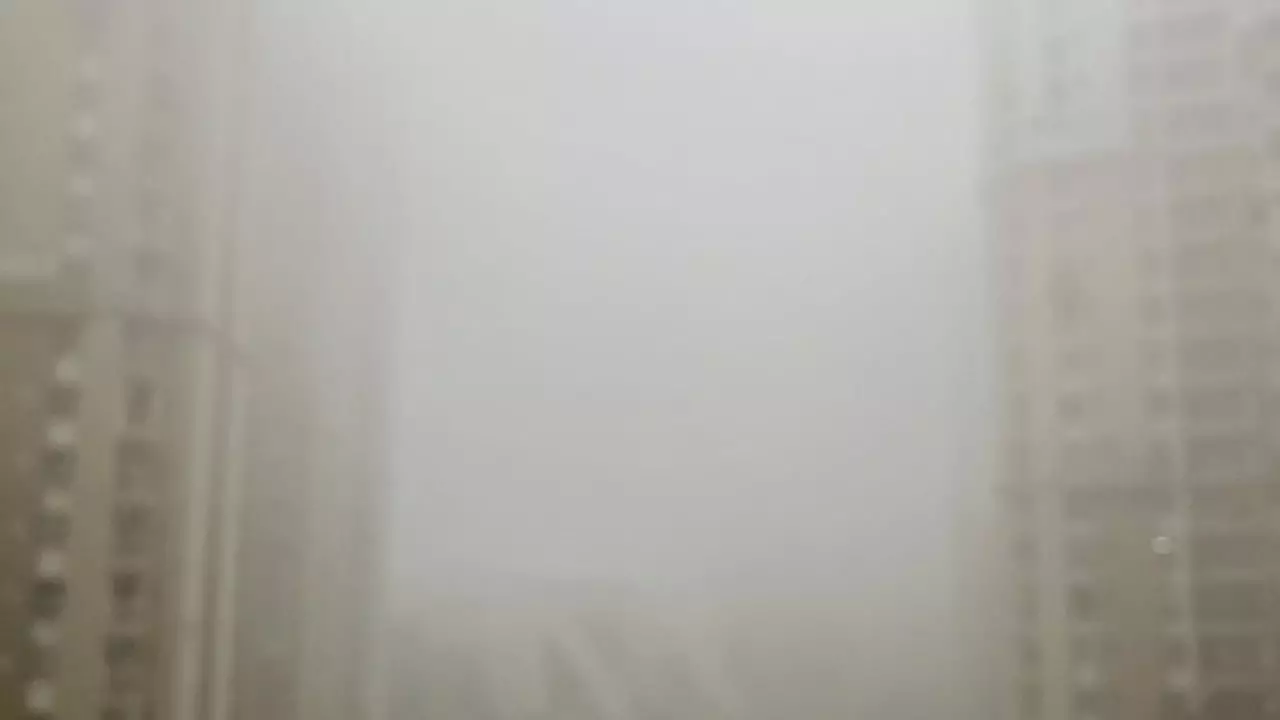 Read Also: Lionel Messi has been Suspended For 2 Weeks by PSG for an unauthorized trip to Saudi Arabia.
On Thursday, the minimum temperature of Delhi was dripped to 15.8 degrees Celsius, falling by 9 degree Celsius from the average temperature for this time of the year. And from the year 2009, it was the minimum temperature in Delhi in the month of May.
Delhi people became confused on Thursday morning about whether this was summer or winter when they woke up this foggy Thursday. They flooded Twitter with images of this unusual weather.
Found this article interesting? Follow us on Facebook and Instagram to read more exclusive content we post.