A California Woman, Laura Barajas, a 40-year-old resident of San Jose, lost all her limbs because of a bacterial infection from undercooked tilapia fish. Laura Barajas had been admitted to the hospital and had been fighting with the Vibrio vulnificus bacteria for over a month before she had to remove all her limbs.
California Woman Loses Limbs Due to Undercooked Tilapia Fish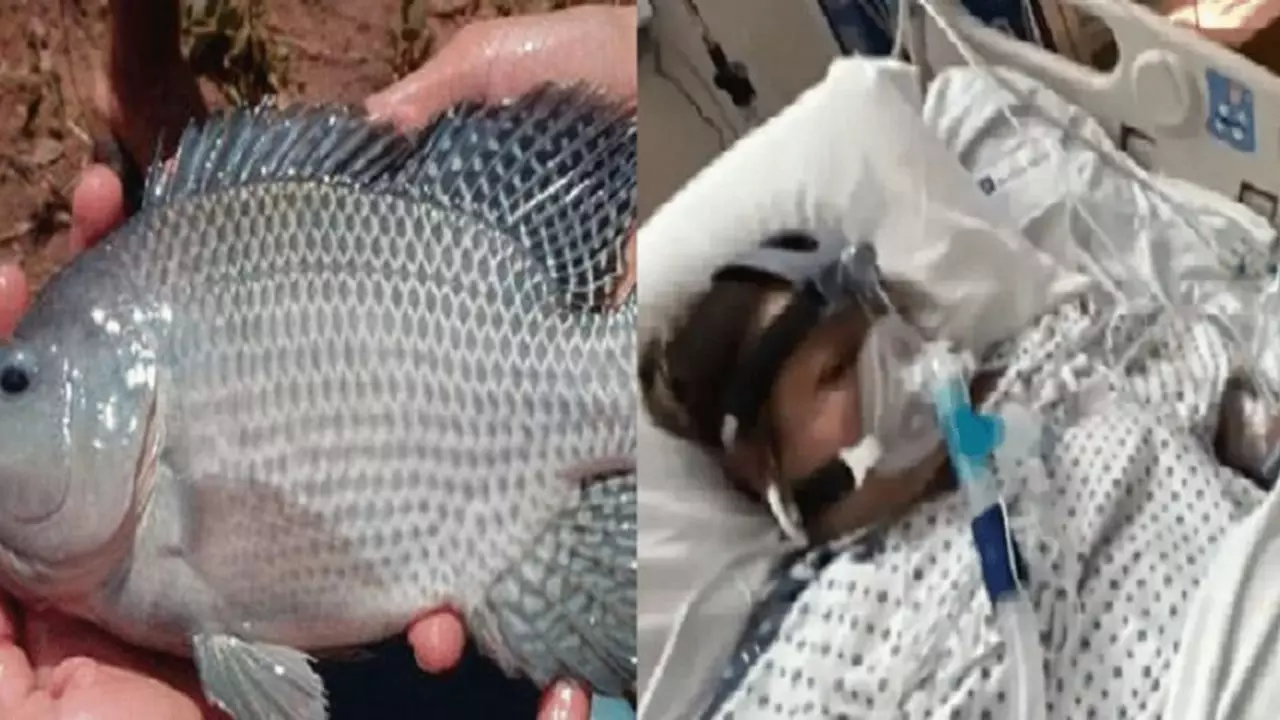 Read Also: The Dark Side of Freelancing: Pune Woman Loses ₹72 Lakh in Online Hotel Review Scam.
Centers for Disease Control and Prevention warned on 01 September 2023 about the increase of the Vibrio vulnificus bacteria due to increased water temperature in the United States. According to the CDC, Vibrio vulnificus bacteria is a bacteria that thrives in the warmer waters of the Gulf of Mexico, and this virus is known for causing 80,000 illnesses every year in the United States, as per the Centers for Disease Control and Prevention agency.
To get more out of our exclusive news, Follow us on Facebook and Instagram.