Ayan Gupta Cleared the 10th Board Exam at the age of 10.
A 10-year-old, Ayan Gupta, wrote history by passing the 10th Class Up Board Exam with 76% percent. He not only cleared the exam but also cleared with distinction. He scored 70 in CP, 78 in Social Science, 83 in Science, 82 in Maths, 73 in Hindi, and 74 in English.
As per the rule, students should be at least 14 years old to get eligible for the exam, But the Principal took special permission from the UP board to allow Ayan for the 10th class exam.
A Boy is living in Noida. His father is Chartered Accountant by profession, and his mother is clearing Ayan's doubts to clear the exam. In Covid, Boy was bored with the textbooks and decided to learn higher study books. Then we take admission to school, and the Principal gets permission for Ayan to appear in the 10th board exam.
He wants to become an engineer and is now studying for engineering entrance exams such as JEE.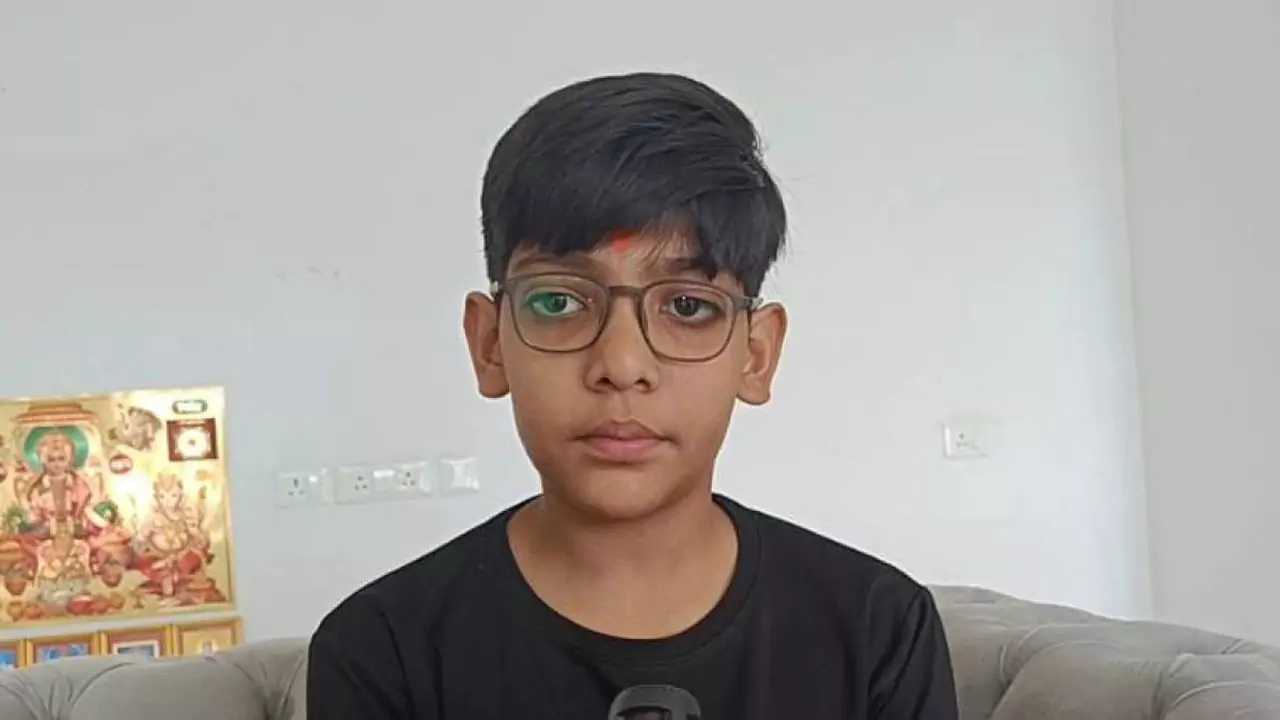 Also Read: [Video] Standoff at West Bengal School: Gunman Holds 80 Children Hostage
10-year-old studied at Shiv Kumar Janta Inter College, Jahangirabad, Bulandshahr. His Principal said he is an intelligent kid and was admitted to the 9th class before he studied from home. He performed well in all exams.