Apple has released its financial results for the last quarter, and as per the results, apple has performed better than most experts have been expecting on profit and revenue terms. But still, there is a concern for Apple as its overall sales have dropped for four straight quarters, which means the company is making fewer sales than before. Apple Stock fell over 3%.
Apple Stock Dips Again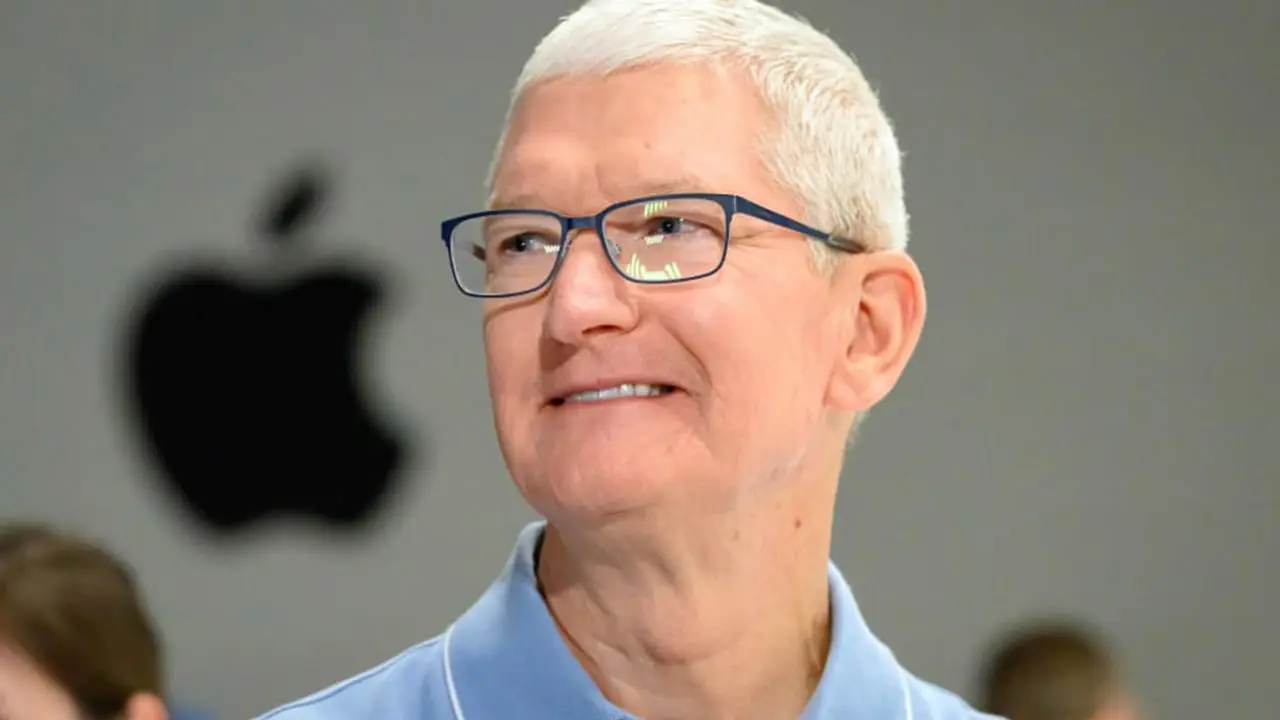 Read Also: Rahul Gandhi's Bold Response to Government Over Phone Tapping Allegations
Apple provides a chain of products like iPhones, iPads, Mac computers, and various other things, and except for the sale of the Apple iPhone, all other has seen a drop in sale compared to the previous year. The sales of the iPad have seen a decrease, while the sale of the Mac has seen a decrease in sales from a significant margin.
On the other hand, Apple's service business, which includes iCloud, Apple Music, and warranties, did well by making more money, which was expected. This part of their business is growing.
Apple has around 1 billion paid subscriptions, which means that many people are paying for the services of Apple, like Apple Music or other apps on the device.
However, Apple's other businesses, like AirPods and Apple Watch, did not perform well in sales. Also, China, one of the biggest markets for Apple, has done the same business as last year. Which means there was also not any growth in the business.
Overall, we can say that Apple is performing better than expected in profit and revenue terms, but its sale has been decreasing except for iPhones, which has led to a fall in Apple stock price.
To get more out of our exclusive news, Join us on our WhatsApp Channel, Facebook, and Instagram.