Virat Kohli is one of the known names in the world of cricket. He is one of the finest cricketers of the modern age and is known as King Kohli. Today, on 05 November 2023, Virat Kohli has turned 35. So we are here to wish the most versatile batsman a Happy Birthday and remember his achievements, from his high milestone achievements to his cars.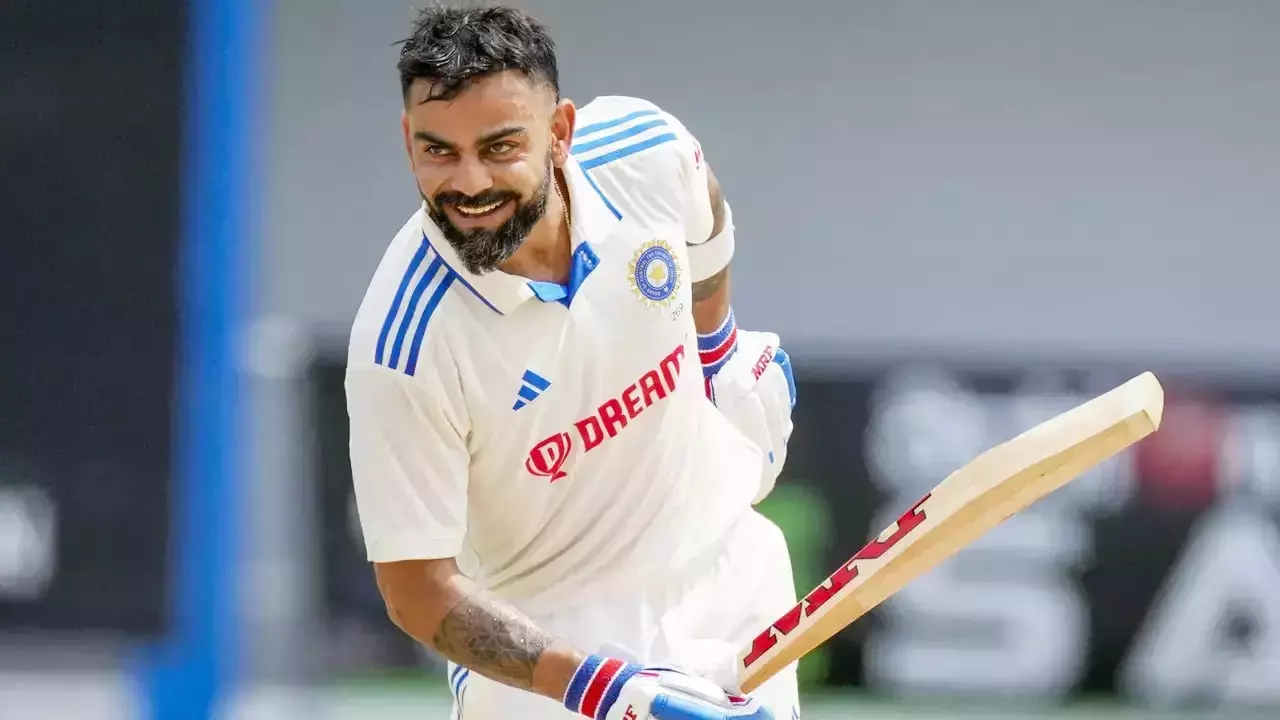 Read Also: Day of the Dead vs. Halloween: A New Wave of Traditions.
King Kohli is amongst the most famous people on Instagram worldwide, with 262 M followers. The versatile cricket has broken various records, got a lot of trophies, and has a sizeable amount of fans worldwide. Virat Kohli is not only one of the most famous and respected modern-day batsmen but has also set the record for most runs in the history of IPL.
Virat Kohli's Cricket Records
In the ODI – One-Day International Cricket, Kohli has made over 13,500 and 8600 runs in Test Matches. And now Kohli is all set to break the record of Master Blaster Sachin Tendularker of having 49 ODI centuries as Kohli has completed his 48 ODI centuries and is just too close to breaking the record set by the legendary cricket Sachin Tendulkar.
Virat Kohli's Net Worth
As per various reports, Kohli is the owner of a net worth of over ₹1,000 crore, which also puts him among the top 100 wealthiest athletes globally. The primary sources of his income include Cricket, marketing partnerships, and social media endorsements.
As per data from SprotsKeeda, Kohli ranked 61st number in 2022 in the list of top 100 rich athletes globally with a net worth of $112 million (about Rs 927 crore), And as per Forbes, he made Rs 279 crore, which includes Rs. 256 crores only from the endorsement.
Kohli gets Rs 7 crore from BCCI annually, a salary of 15 crores for playing for the IPL Franchise RCB, 15 Lakh per test match, six lakhs per ODI, and three lakhs per T20 match. Apart from this, he also runs a restaurant in Delhi and has made multiple investments in various companies and startups, which include Sports Convo, Blue Tribe, MPL, and Universal Sportsbiz. He is the face of various well-known brands and is said to be charged around Rs. 7.50 crore to Rs. 10 crore for each endorsement. He has endorsed well-known brands, including Myntra, Puma, HSBC India, Audi, Manyavar, and Himalaya.
Virat Kohli's Properties
Kohli and Anushka have bought an 8-acre Alibaigh villa for 19 crores designed by Sussanne Khan. The property includes exquisite interior design, luxurious embellishments, and a large outdoor pool. Apart from this, King Kohli is also the owner of various lavishing properties in Mumbai and Gurgaon.
Virat Kohli's Car Collection
The car collection of the famous batsman Kohli includes high-tech cars that are worth crores. His collection includes the Bentley Continental GT, Bentley Flying Spur, Audi R8 V10, Audi R8 LMX Limited Edition, and Audi A8L W12 Quattro. 
To get more out of our exclusive news, Join us on our WhatsApp Channel, Facebook, and Instagram.