Rahul Gandhi, the leader of the Congress, has attacked the central government by commenting that the government is possibly tapping their phones. This comment has come after several opposition leaders shared on social media an alert received on their iPhones and said that their phones might have been hacked by the "state-sponsored attackers."
Rahul Gandhi Speaks about the Phone tapping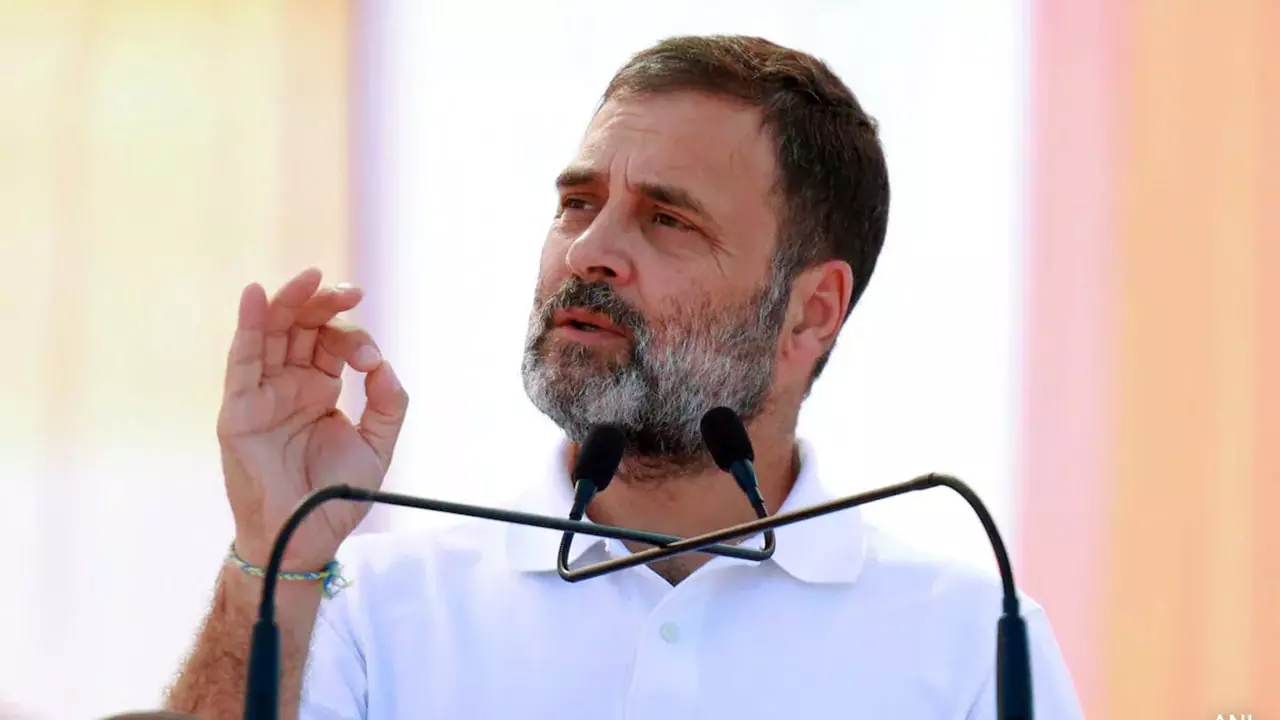 Read Also: Leopard Spotted in Bengaluru Neighbourhood: Nighttime Safety Advisory Issued
Rahul Gandhi came forward and said that the government can do what it wants to do. They can tap their phones, or if they need to, we will give our phones to the government. But they are not afraid, and the central government can listen to their conversation, and still, they will fight for what they feel is wrong.
Various leaders from the opposition including Shiv Sena (UBT) MP Priyanka Chaturvedi, Trinamool Congress' Mahua Moitra, Congress' Shashi Tharoor, Aam Aadmi Party's Raghav Chadha, and Pawan Khera and CPI(M)general secretary Sitaram Yechury has shared the screenshot of the alert on social media which they have received on their iPhones.
However, the central government is denying its part in this and saying that these alerts might have been rigger due to some technical error or algorithm malfunction, and they will provide further information very soon.
To get more out of our exclusive news, Join us on our WhatsApp Channel, Facebook, and Instagram.