The Students of Barr Beacon School in Walsall Town in England took their 42 students to New Hampshire on United States Trip and were stucked in the United States. Students were on Ski Trip and were informed the hotel management had destroyed their passports accidentally. They were scheduled to return from the trip home back on Saturday, but due to this incident, their journey was extended accidentally.
What are Stucked Students doing in the United States?
The group of students is currently on a trip to New York with a smaller budget because the journey is suddenly planned due to this mishap. At the same time, British Embassy is working on the paperwork of the members who visited the United States for the trip. One woman whose child is part of this trip is shocked by this event that happened to the hotel management.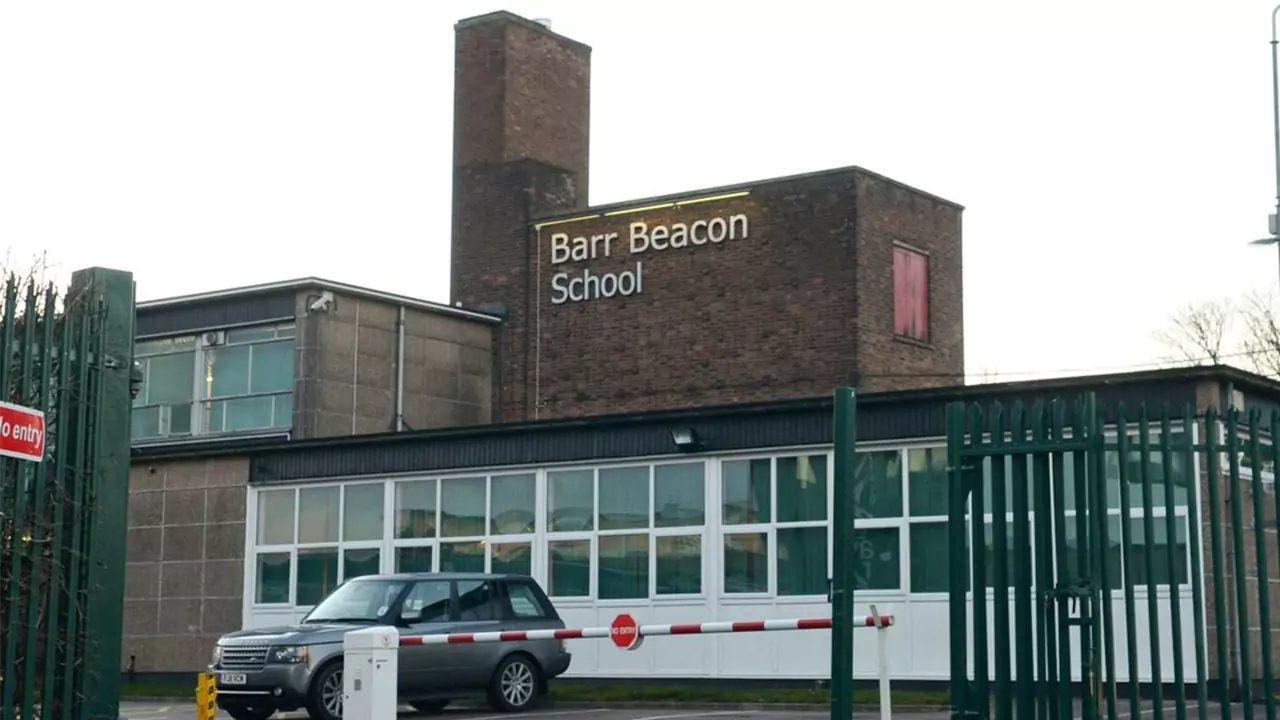 Also Read: Popular Model Abby Choi Died her Body Parts were Found in the Fridge in Hong Kong
A mother told BBC it was a horrific event. It was the first time my child was gone as far as my family, and it happened. What they are doing is really challenging skiing. It's black or blue runs depending on their experiences.
She said the teachers leading the trip of students are working very well and working overtime to answer the worried parents of stucked students. She also said the teacher's response about her child's safety made me feel safer.
Katie Hibbs, head of the school, said She is proud of her staff for managing this challenging situation very well. Also, British Embassy has completed the paperwork, so students are returning on Wednesday.