Team India has won the first two Test matches against Team Australia, and now they are looking to do the same in the third match for the Border Gavaskar Trophy.
Ind vs Aus Test Match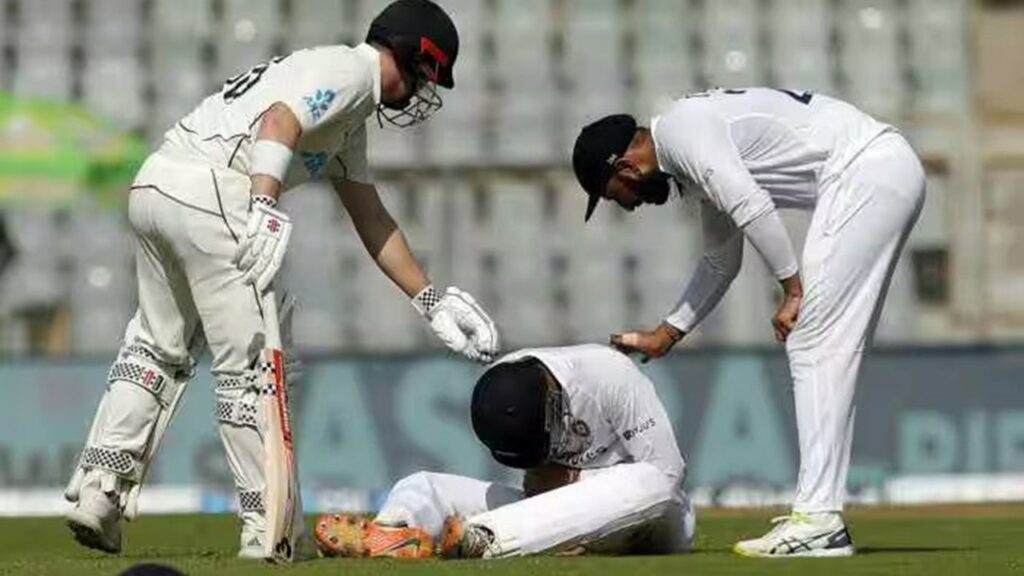 Read Also: "Remote Kiss" Device Goes Viral: Bringing Long-Distance Lovers Closer Than Ever.
In the third test match, Nathan Lyon and Matthew Kuhnemann have proved very impressive as they dismissed Rohit Sharma, Shubman Gill, and Cheteshwar Pujara earlier to get a head start. Many fans were waiting for Shubman Gill's turn, which took place instead of KL Rahul's. Rahul was dropped from the Playing X1 because of his poor performance in the match.
As Shubman Gill, a 23-year-old batsman, got his chance against Australia to show his impressive batting, Gill went for a very risky single in the 7th over. But he had to dive for the quick run and got hurt while diving for that single. And from then on, things were getting worse for the young batsman, as Kuhnemann sent the Gill to the pavilion.
Shubman Gill Got Injured While Diving For Single
Indian Fans believed that this time also, teams India would win over Australia like the two other times. But a quick fall of the wickets of the leading batsman tends people to think that this time Team India has to depend again on their lower order of batsman if they want to win the test match.
Ravichandran Ashwin and Axar Patel did well in the first two matches against Australia. And people thought that in the third test match, they would also help India to get the victory. So it will be interesting to see how Team India will be able to manage their win in this test match.
So what are your predictions about Ind vs Aus Third Test Match? And what do you think, who will get the victory in this match? Please share your views with us as well.