Meta Platform is making a New Top Level Team for the Development of AI Products. Mark Zuckerberg said on Monday as big tech companies are in the AI race.
AI has become a bright spot in the tech industry for investments, which cuts thousands of jobs and struggles with slow growth, beating the economic crisis with various experimental bets.
Mark Zuckerberg said in his Instagram Post, We're starting with many teams by focusing on creating generative AI products for fun experiences around this technology. After that, in the future, we will concentrate on building AI persons who can help people do various tasks. But currently, we are working on AI Chats experiences, image experiences, and video experiences.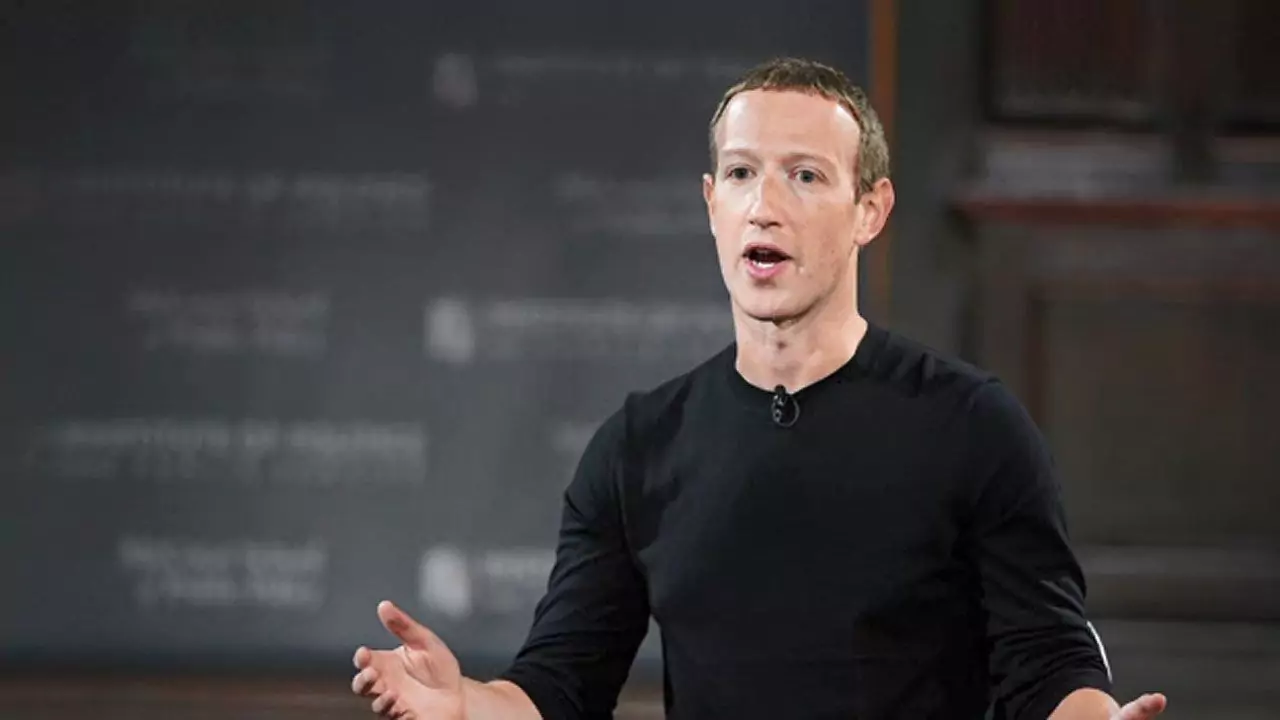 Also Read: Starlink Satellites V2: SpaceX Launches First Batch of Next-Gen Satellites With 4x Features.
Who is Leading Meta's New Product team?
Ahmad Al-Dahle is leading the new product team and will report to the Chief Product Officer, Chris Cox. Meta is working to implement AI in its products rapidly and will launch more products soon in the market.
Last week, Meta announced releasing a new large language model, which is the core of the new AI system and available for the non-commercial and educational institutions affiliated with the government.