Elon Musk's Twitter has announced that they plan to work on a new Twitter Blue Subscription Policy in which users can get rid of advertisements permanently. Currently, users will blue ticks are able to avoid 50% of Twitter advertisements. But now Twitter is planning to remove the ads entirely but with a higher subscription package in the upcoming weeks.
Annoying & Big Twitter Ads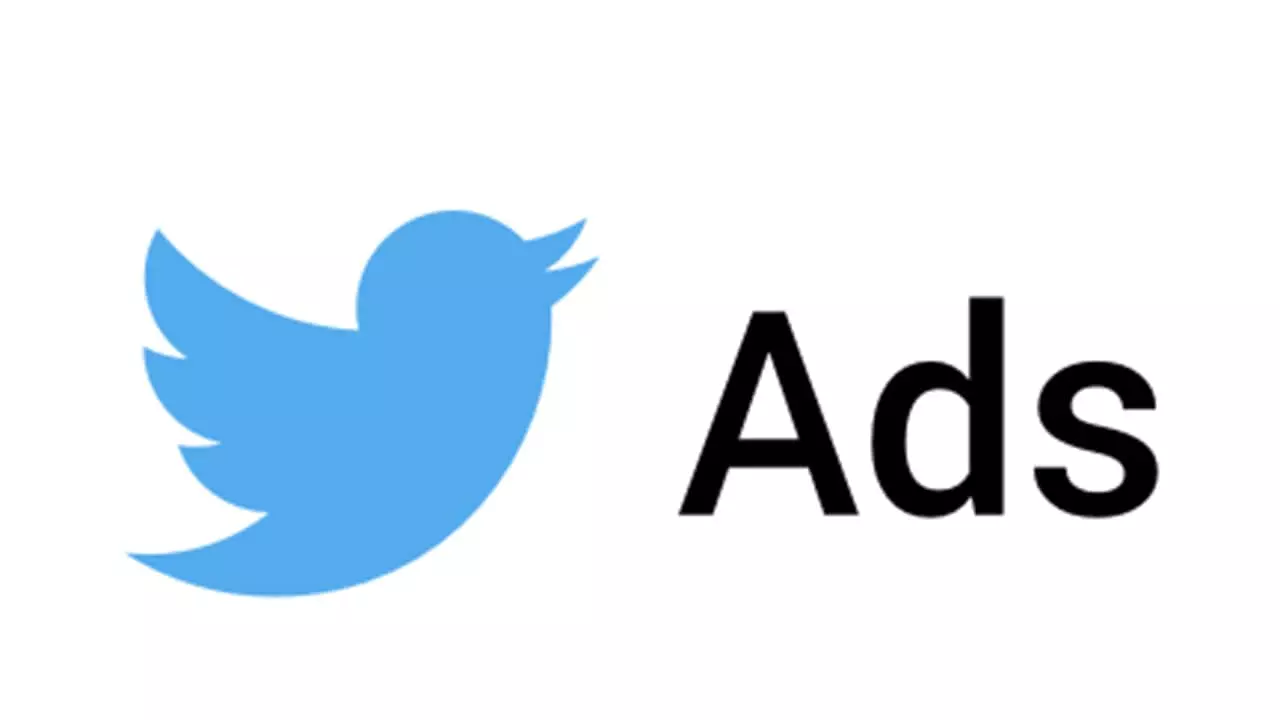 Read Also: Google Rewards Indian Hackers with $22,267 for Reporting Security Flaws in Cloud Services
Many users have complained about the Twitter ads, and they are so annoying. So today, Elon musk took a big step and said:- Ads Are too frequent on Twitter and sometimes too big, so there is a need to work on them. Twitter is working on solutions, and in the upcoming weeks, the public will get a new solution for these frequent and significant ads.
But if you want to enjoy ads-free Twitter, you may have to pay a higher subscription fee, as per the tweet from Elon Musk.
Twitter Current Subscriptions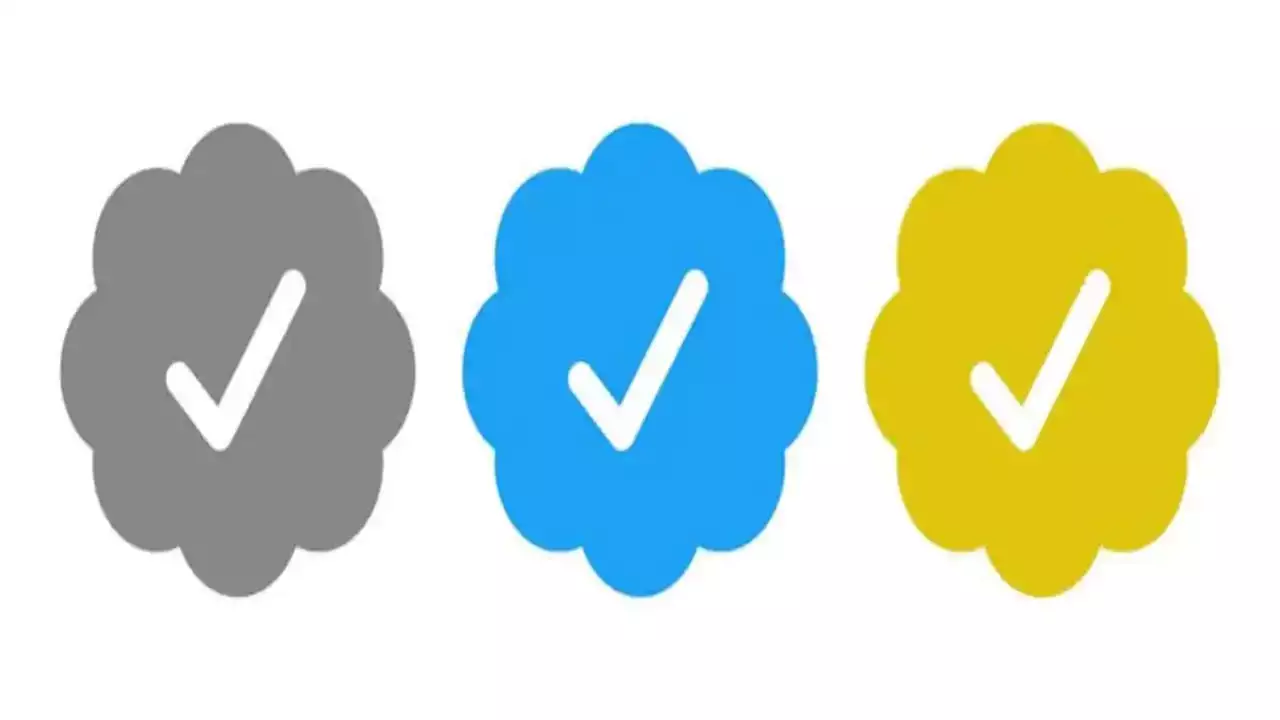 Twitter has launched three types of subscriptions for its users: gold, grey and blue. All verified users have different ticks colors as per their type of business, individual or government-affiliated. All the blue tick holders have got the golden color verification tick.
Gold checks are for official business accounts and verified companies.
Grey is for those linked with the government or who have verified government accounts.
Blue, and the last check is for the individuals.
Twitter Blue Verification Subscription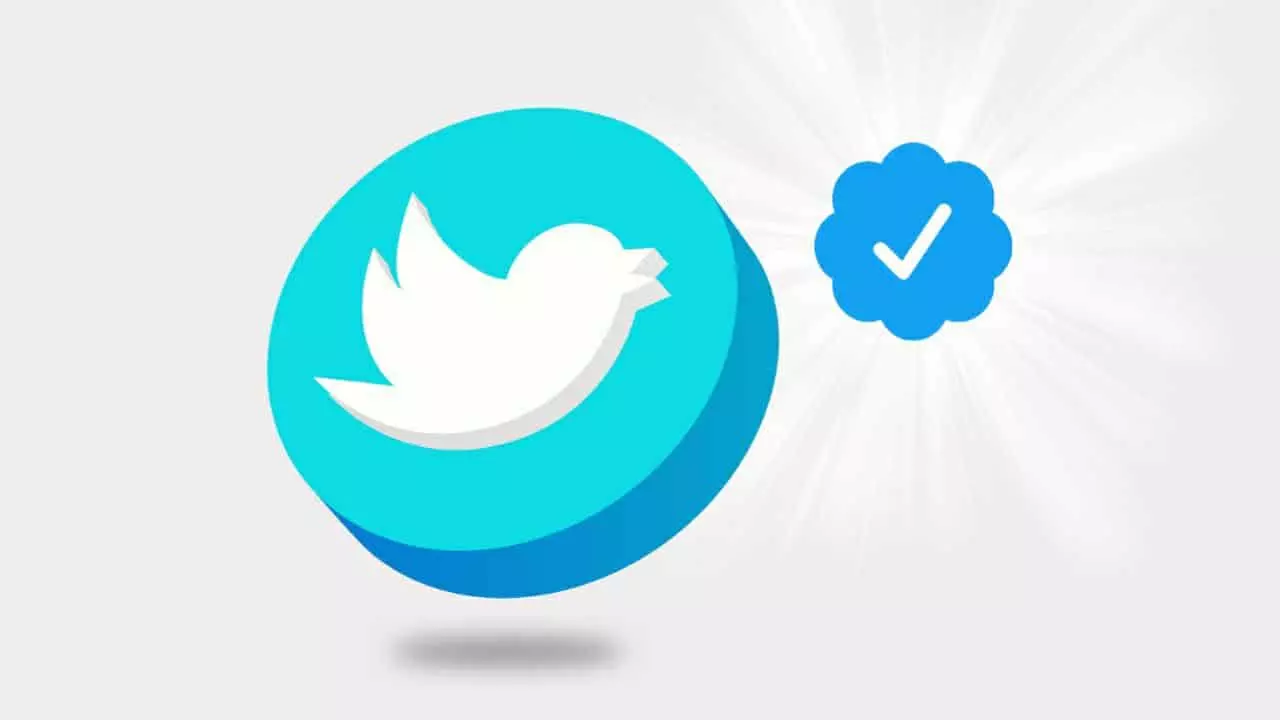 Twitter Blue verification subscription costs $8 for android users and $11 for iPhone users. Users will get extra twitter services like Edit Tweet, reader mode, 1080p video uploads, and a blue checkmark if the twitter has approved their account.
It has also been reported that the users with blue verification will get other benefits soon, like priority ranking in searches, replies, and mentions, which will help lower the scams. If you want to apply for the blue tick, your account should meet the eligibility criteria, including 90 days old account age with a confirmed mobile number.
Twitter CEO Elon Musk also stated that the blue tick users would have to see ads 50% less from the regular users.
So what do you think how the new subsciption policy is going to change the user experince of twitter. Whether it will be beneficial for the users by removing ads permanently or the higher subscriptoon charges are the new trick from the twitter to get funds from the users? Feel free to share your views on this.