Electric two-wheeler manufacturer Ola has announced that it will reimburse Rs. 130 crores to its customers who have bought the EV. As per the report, it has been found that the company has taken this action after it faced issues from the Ministry of Heavy Industries for overpricing its product.
Ola Electric to Refund ₹130 Crore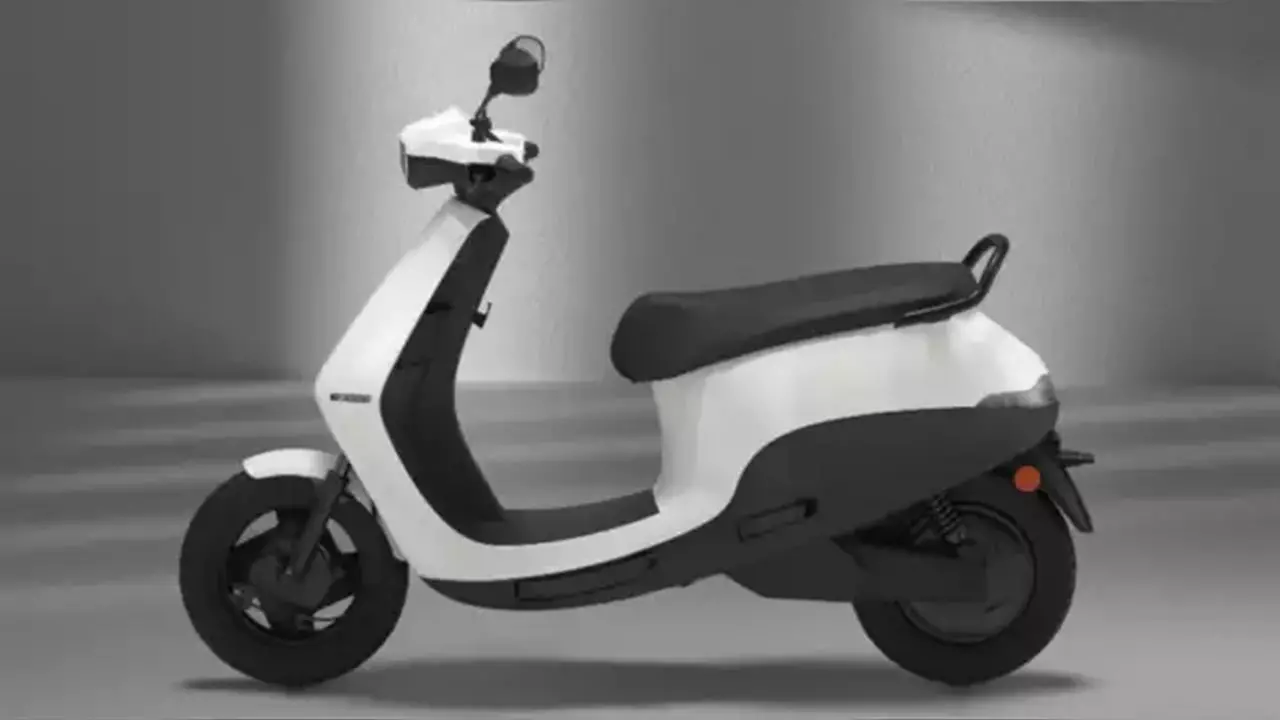 Read Also: India Bans 14 Apps Used by Terrorists for Receiving Messages from Pakistan.
Automotive Research Association of India received a letter from an electric two-wheeler manufacturer stating that they will refund its customers approximately 130 Rs. crore who bought off-board chargers as an accessory when they purchased an item Ola S1Pro model scooter from FY 2019-20 until 30 March 2023. So now, ARAI will not take any action against the company.
As per reports, the company will refund approx 20,000 customers because of its faulty EV charger, which was having incapability issues and slow charges issues and was also overpriced.
Found this article interesting? Follow us on Facebook and Instagram to read more exclusive content we post.