Indian companies are setting up foreign transactions in dollars with Russia using the SWIFT global payments system. However, according to the sources, western restrictions block many Russian banks from the network.
The West blocked access to the global payments systems for Russian banks, including Sberbank and VTB. As a result, when Russia invaded Ukraine, trading with Russian companies made it very hard. SWIFT supports financial transactions globally.
How came to know Indian Companies Use SWIFT?
When asked from the source what payment gateway you use for Russian payments, he said we are using SWIFT for dollar payments to Russia. However, he didn't share more details about which bank he used to process dollars for Russian Banks. According to the government's recent release report, India's imports increased five times in a year from $8.54 billion to $41.56 billion.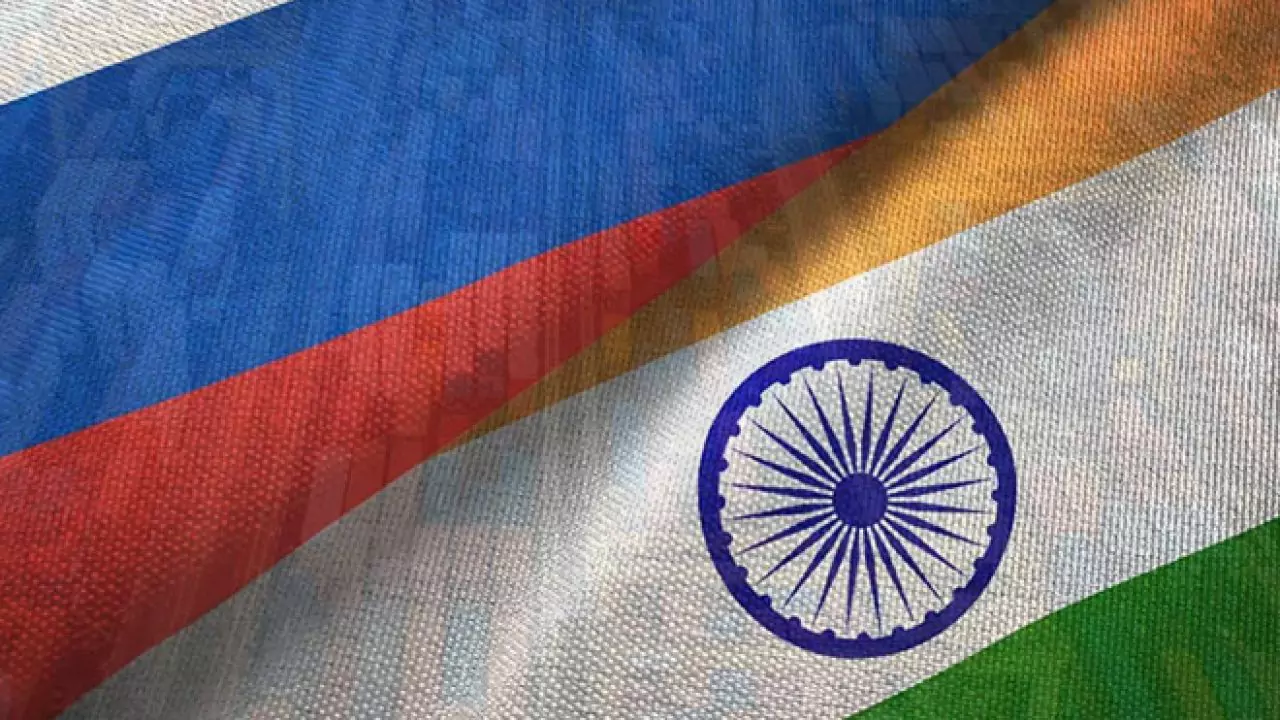 Also Read: India Discourage Settle Foreign Trades in Chinese Yuan
In January, India's Oil imports climbed to 1.4 million barrels per day, around a 9.2% high from December 2022. India uses various currencies to settle trade with Russia, including dollars, Dirhams, and Euros. Indian Oil Purchasers are paying Russian payments in Dirhams.