Only five days have been left since you can exchange or deposit ₹2000 Notes because, as per the government announcement on 19 May 2023, they are withdrawing this currency note from circulation.
Last Date to Exchange or Deposit ₹2000 Notes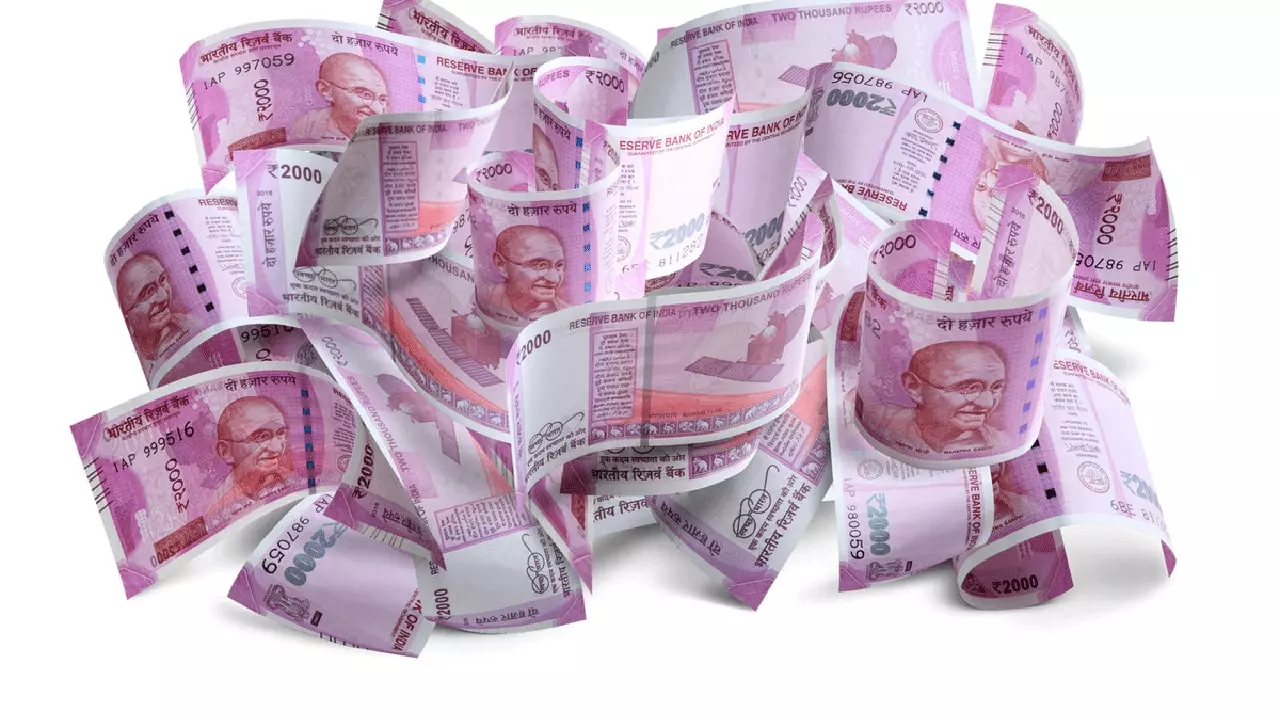 Read Also: Forensic Analysis of Alien Bodies in Mexico City Reveals Intriguing Findings.
In the announcement, government officials revealed that people have until 30 September 2023 to deposit or exchange the current note. Until now, notes worth 3.56 trillion rupees have been deposited, but still, 7% of the notes are in circulation as of 01 September 2023.
The pink note was introduced in 2016 when PM Narendra Modi announced the old Rs. 500 and Rs. 1000 notes will be discontinued, and then they have introduced new 500 and 2000 notes to balance the economy. The purpose, as defined by the government behind this, was an anti-corruption push.
Now the government has said that their motive has been served, and also, as per the "Clean note policy," this Rs. 2,000 note was worth only 4-5 years which has been served, so now they have decided to discontinue this. So, the last date for depositing or exchanging the Rs. 2000 notes is 30 September 2023, and if you have not deposited or exchanged your currency yet, you still have time, but after 30 September, it can become difficult for you.
Because from next month, you will not be able to use this not for any transaction purpose. As the note will be legal tender, you can exchange it directly from RBI, but they will also ask why you could not deposit or exchange it earlier. So, exchange the notes while you have time to avoid lengthy formalities later.
To get more out of our exclusive news, Join us on our WhatsApp Channel, Facebook, and Instagram.