Akshay Shah, a finalist of the Shark Tank India Season One last year, accused two sharks of not responding to one of the agreed deals. Akshay Shah, the co-founder of iWebTechno, has said through his Twitter handler that he had met with one of the pitchers, who not only participated in shark tank season 1 but also scored a good deal with two of the sharks.
Akshay Shah accuses Shark Tank India judges of ghosting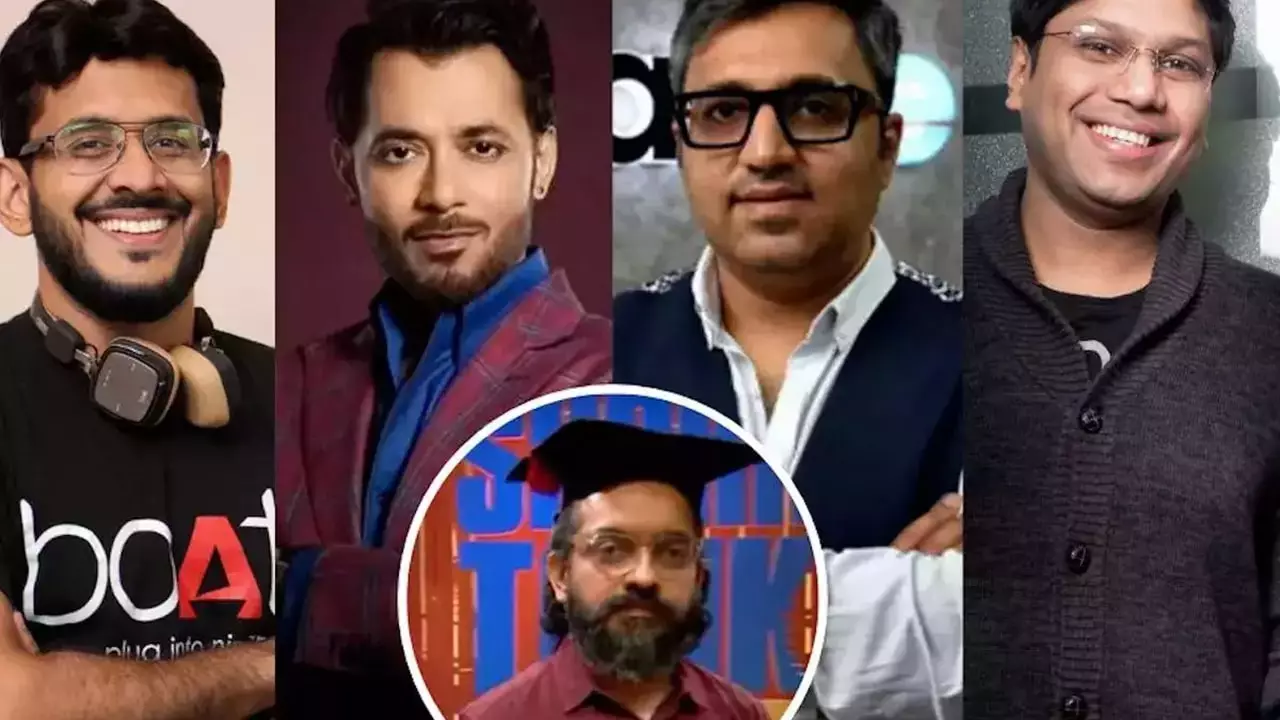 Read Also: A Look at the Deadliest Earthquakes Since 2000: Earth's Fury
But after the deal, no sharks contacted the pitcher and did not reply to his emails. One Twitter user asked Akshay Shah to reveal the identity of both of those sharks and also asked for the pitcher. Still, iWebTechno Co-founder didn't reveal their identity, saying I was helpless as no one wanted to publicize the big sharks due to investment purposes.
One Twitter user said that Not everyone would get funding, to which Shah replied that not getting funding and not getting a response post-funding are two different things.
Another Twitter user has asked Akshay Shah to reveal the identity of two sharks and doesn't keep us hanging, at least give the pitcher's name so that there will be some credibility to his allegation. Shah replied that not all people have guts. They feared big names, so are helpless and couldn't reveal their identity.
Some users have reacted to this claim by saying that's why they don't trust these sharks or Shark Tank India, as they don't have any credibility. Some say that if the deal were done on national TV, there would be no need for fear. One could openly name the pitcher, and no need to hide the names.
However, Shark Tank Season 2 was telecasted on 02 January 2023, featuring six sharks Vineeta Singh, Anupam Mittal, Peyush Bansal, Aman Gupta, Namita Thapar, and Amit Jain. Season 2 does not include Ashneer Grover, the co-founder, and CEO of Ribbit-backed BharatPe and Sequoia.
But it is still unclear who those two sharks were behind this thing. Once we get any official confirmation, we will let you know. What are your opinions on the credibility of Shark Tank India? Please share your views with us.