Chicago USA, 24 Jan 2023: A boy from Vijayawada city of Andhra Pradesh shot died on Monday. Later he was identified as Devansh(23), a resident of Vijayawada city of the NTR district in Andhra Pradesh.
What happened in Chicago?
According to the reports, the incident happened when Devansh with his friends went to Walmart in Chicago. Two persons fully armed came out of the car and attacked them. Attackers stole everything they had. Devansh and his friends were trying to escape from the incident. However, attackers openly fired Devansh was shot at that time, his friend Sai Charan was seriously wounded, and another friend Lakshman successfully escaped from the location. Police were finding the suspects.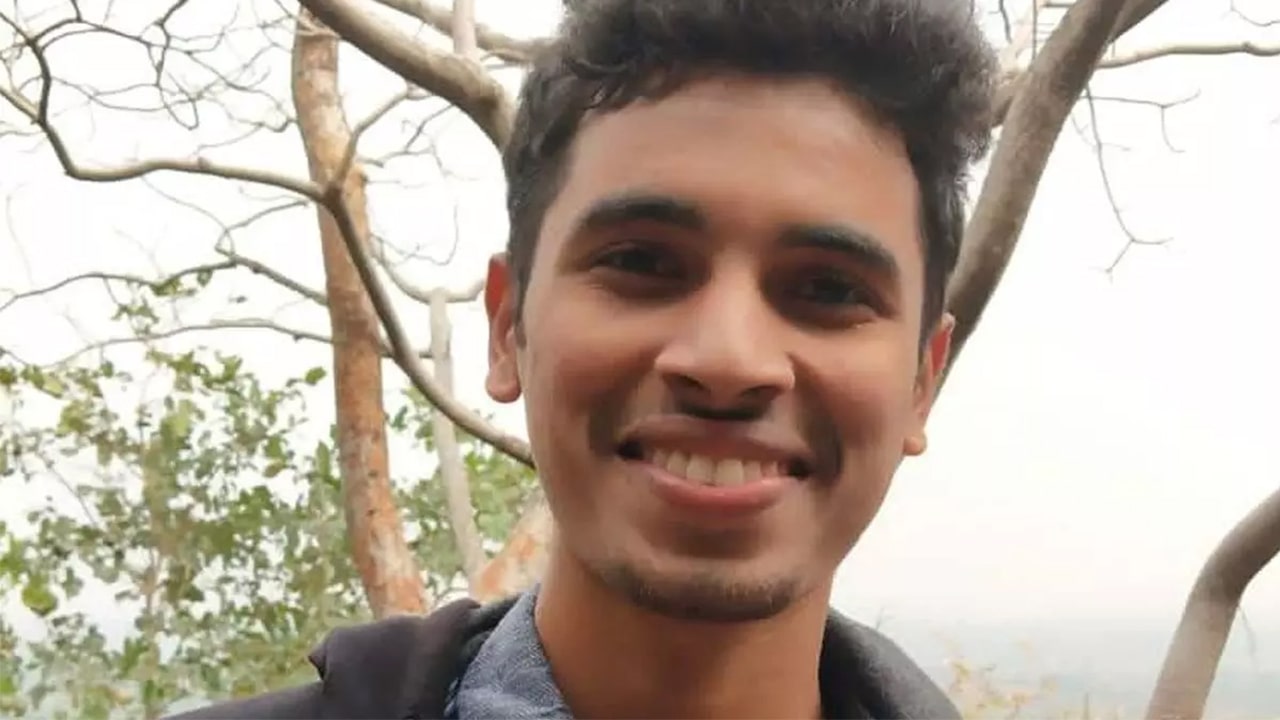 Also Read: Mass Shooting in Monterey Park, Los Angeles, Leaves Multiple Dead
Sai Charan is now out of danger. According to the Parents of Charan, they got a call from the US about the incident. They are trying to gather the details of his son about safety. Charan's mother is a teacher, and his father is a private employee. According to them, charan moved to us this year on 11 Jan and secured admission to the Governors State University Chicago.
According to the Reports, the injured were taken to the University of Chicago Medical Hospital and admitted there for treatment. Devansh takes his last breath during the treatment in the hospital.