UP Police launched an investigation when they found out about a UP Vegetable Vendor who had received Rs. 172 crores in his bank account. The person, identified as Vijay Rastogi, said the bank account did not belong to him. Someone has misused his pan card and other documents to open a bank account in his name. He further stated that since the matter had been discovered, he and his family have been unable to sleep.
UP Vegetable Vendor Received ₹172 Crore.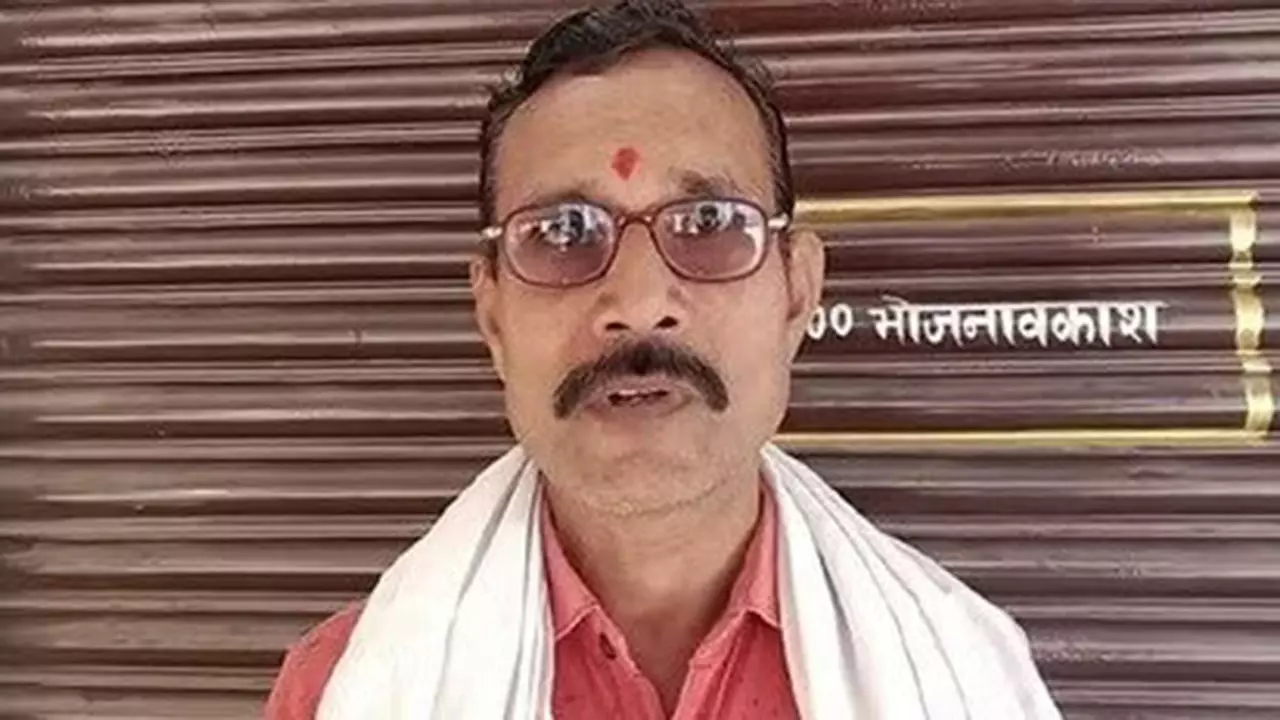 Read Also: Mizoram Police Personnel Kills 2 Colleagues in a Drunken Argument
The Vegetable Vendor is the residence of the Maigar Raipatti area in the Ghazipur district. And is frequently questioned and visited by police officials, Income Tax officials, and other officials. Rastogi has denied that the bank account does not belong to him.
IT Department and police have been investigating the matter. IT team is searching about how this amount of funds have been transferred to the person, and further, the police have transferred the case to the Cyber Teeam as the matter is linked with the digital fund transfer.
Approx a month ago, IT officials were working on a list with the accounts having disproportion funds transfer, and the Vegetable Vendor had his name on the list. Since that time, officials have been investigating the matter.
But the vegetable vendor has denied ownership of the bank account. So what do you think about how this amount was credited to his account? Is he involved in money laundering, or how could someone open a bank account with his name? All the things are still unclear. What do you think about this incident? Please share your opinions with us.