On 28 October 2023, a special event will happen in the sky, the Lunar Eclipse 2023, where Earth will be between the sun and the moon, and the moon will hide in the shadow of Earth.
Lunar Eclipse 2023 in India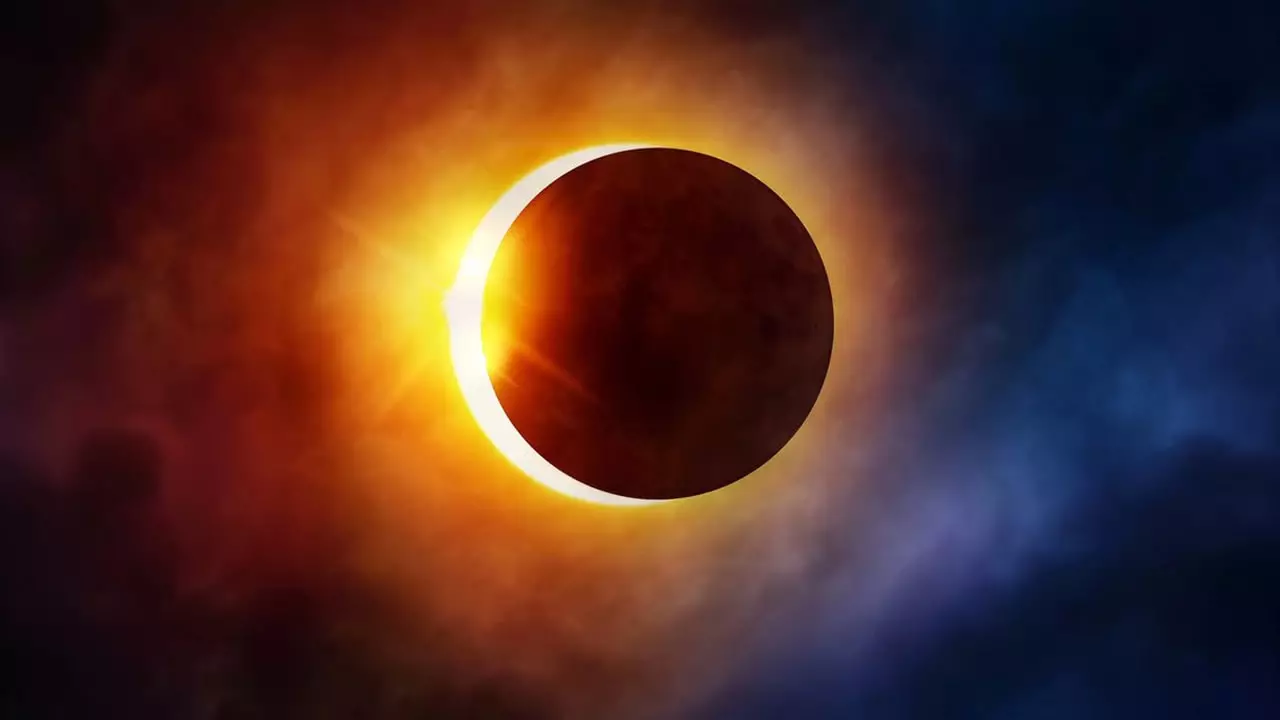 Read Also: Cricket World Cup at Wankhede Stadium: Complimentary Popcorn and Cold Drink for Every Fan.
From India, everyone will be able to witness this eclipse, which will start around 11:31 PM IST on Saturday and will continue till the early morning of Sunday and will end at 02:24 AM. During this period, the moon will start hiding slowly in a dark shadow, which can also look red.
There is no need for tension as you don't need special tools or glasses to look at this Lunar Eclipse 2023. But you can enjoy a better view with binoculars or a telescope. So be ready to enjoy the special night show of the moon. Just find a dark place which should be far from the lights.
To get more out of our exclusive news, Join us on our WhatsApp Channel, Facebook, and Instagram.